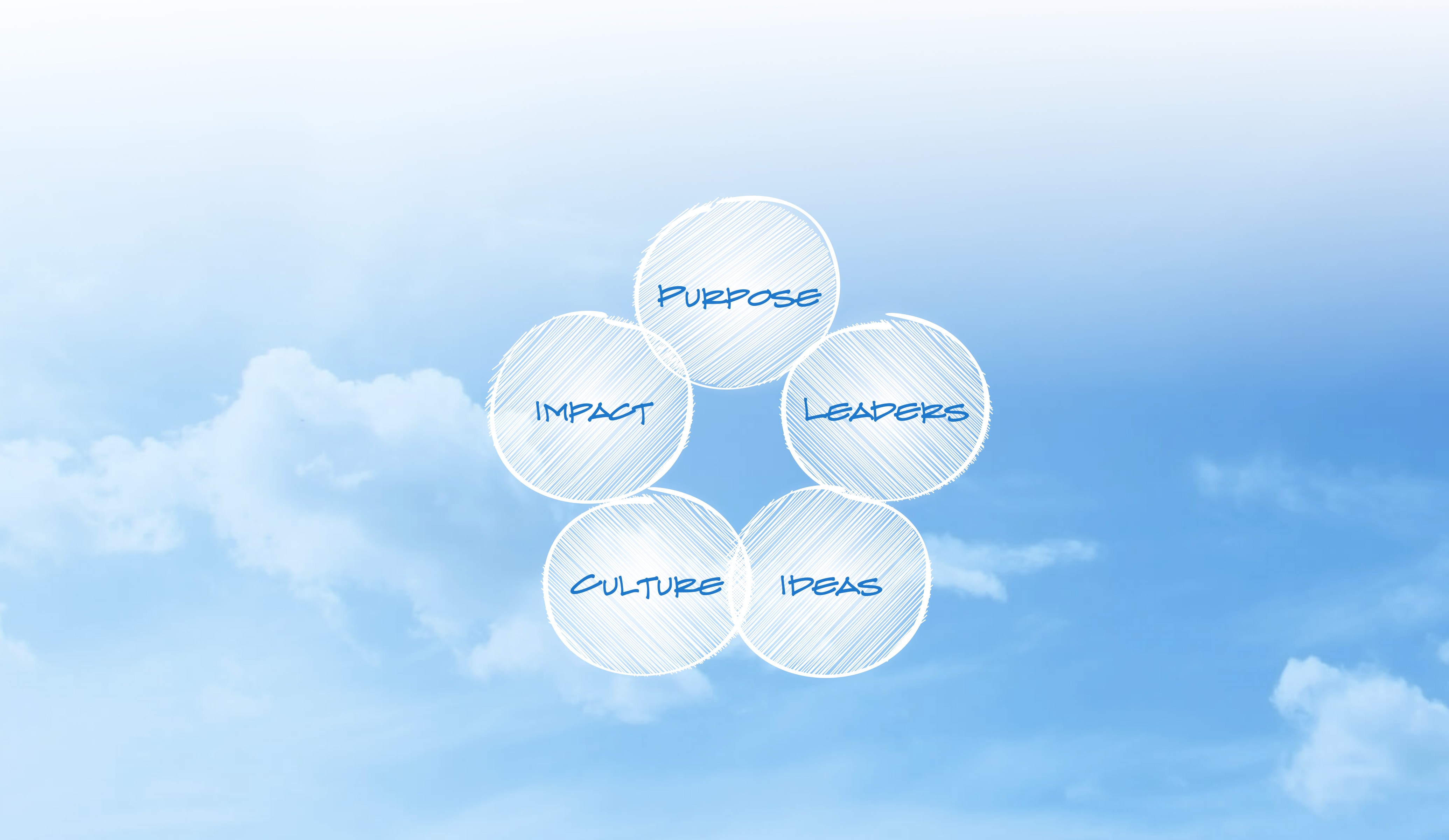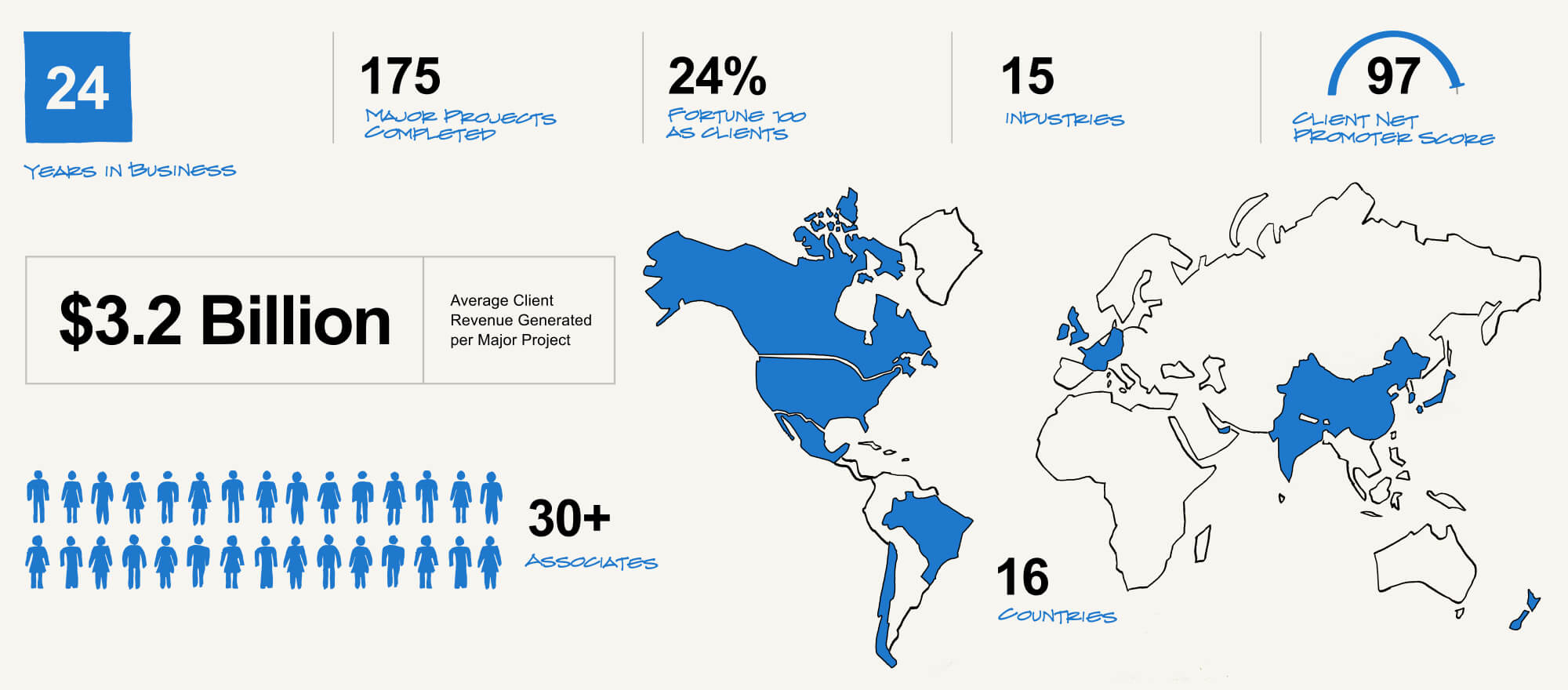 Passion
Drive for excellence in service of something greater than yourself.
Enthusiasm
Have infectious positivity that raises up the team.
Acuity
Demonstrate rigorous and incisive thinking.
Play
Use fun, intuition, and improv to spark new ideas.
Initiative
Demonstrate a bias towards action.
Curiosity
Hunger to know more about everything.
Intention
Demonstrate commitment to your teammates' success.