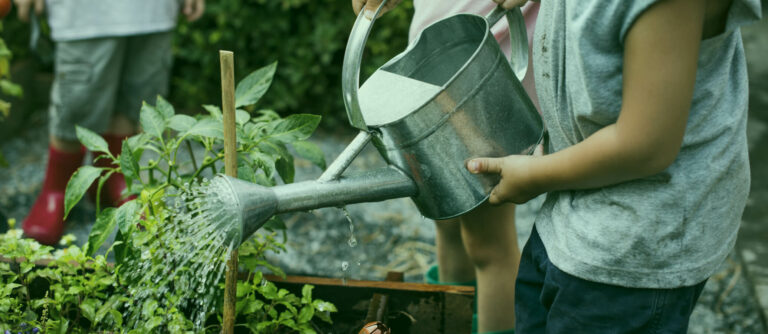 Future Focused Initiatives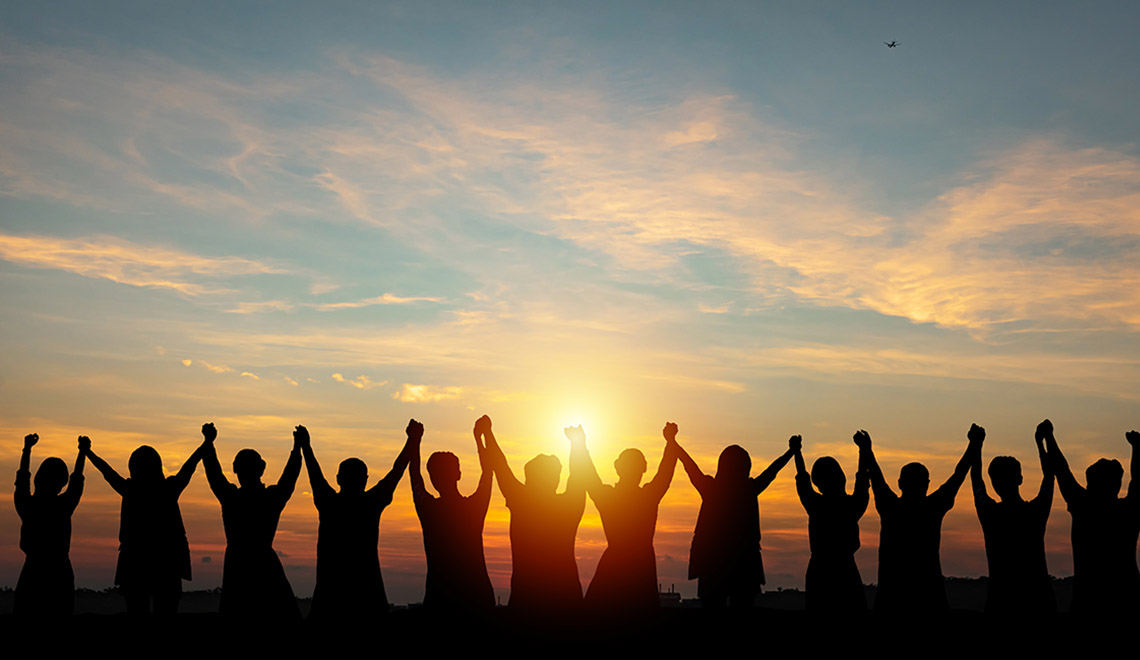 Next Gen Membership Strategy
Who are our next set of customers? How are they changing? Organizations that develop a Next Gen strategy will be rewarded with a new level of engagement as this generation takes its passions and activism from the street to their wallet. Amplifying your brand message will reach and capture the ambitions and involvement of this generation.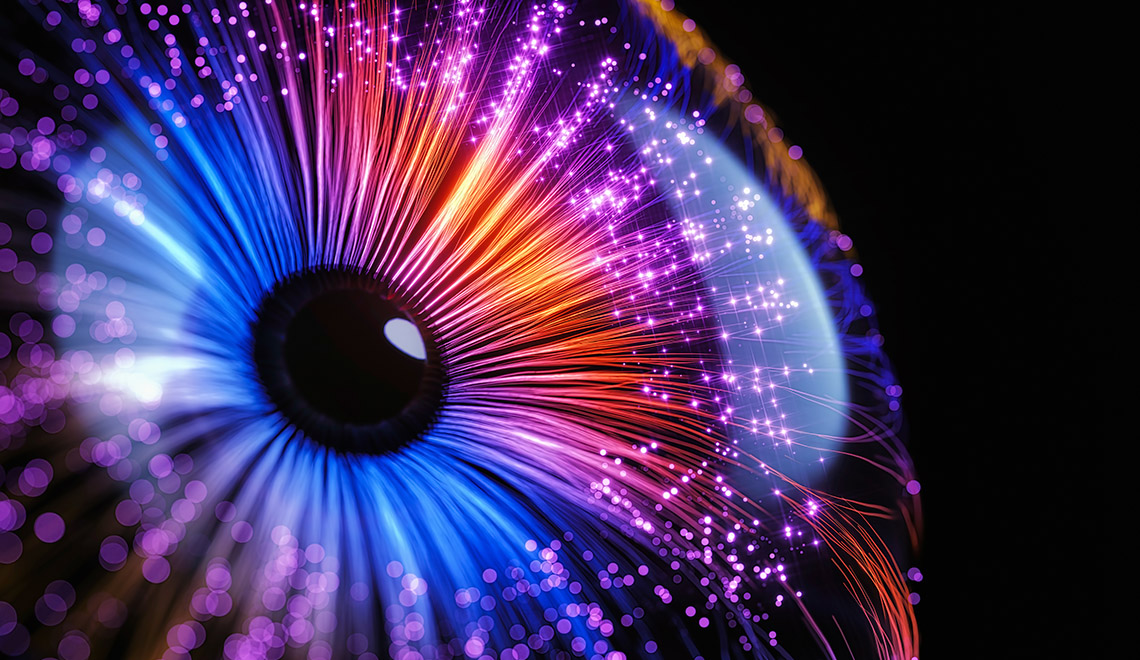 New Growth Projects
The greatest organizations today have a higher purpose beyond profits. Tesla's is "To accelerate the world's transition to sustainable energy." Nike's is "To bring inspiration and innovation to every athlete in the world." While your mission and values may stay the same, forward-thinking organizations will need to get into new spaces to serve whitespace or analogous needs.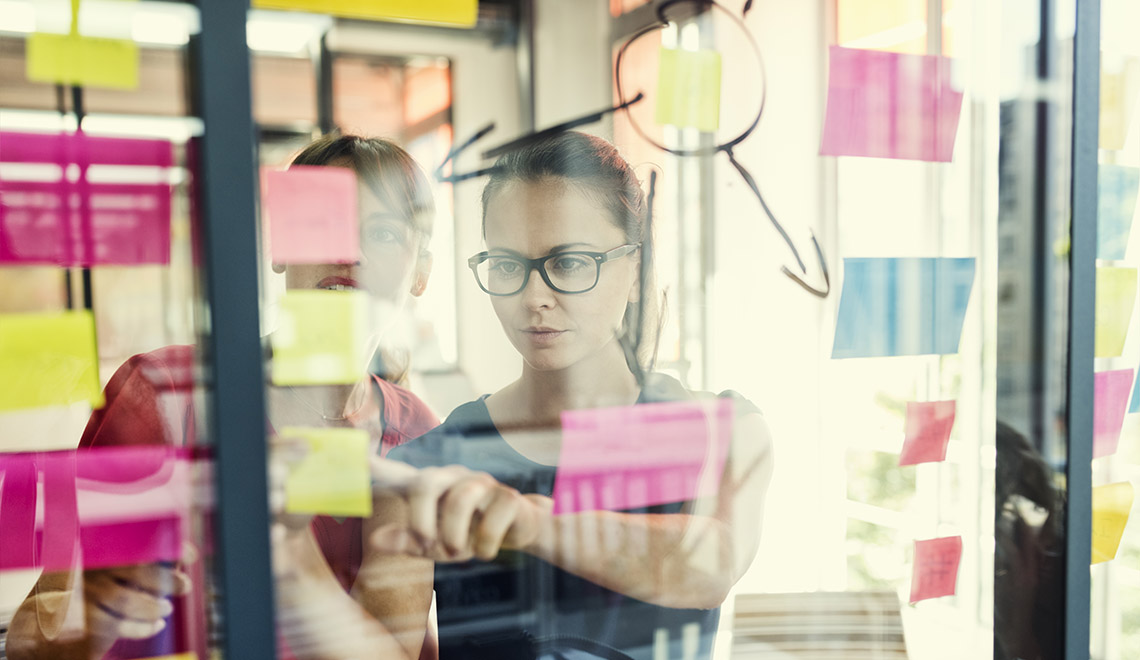 Future Focused Sessions
Social shifts (such as ageing), technological advancements (digital media, AI), economic issues (income inequality) — these trends and more carry a great deal of uncertainty. How will they affect who we serve and how? What new revenue models will be needed for economic growth? Future focused strategy sessions will be key to anticipating and preparing for massive shifts on the horizon.