Future Focused Initiatives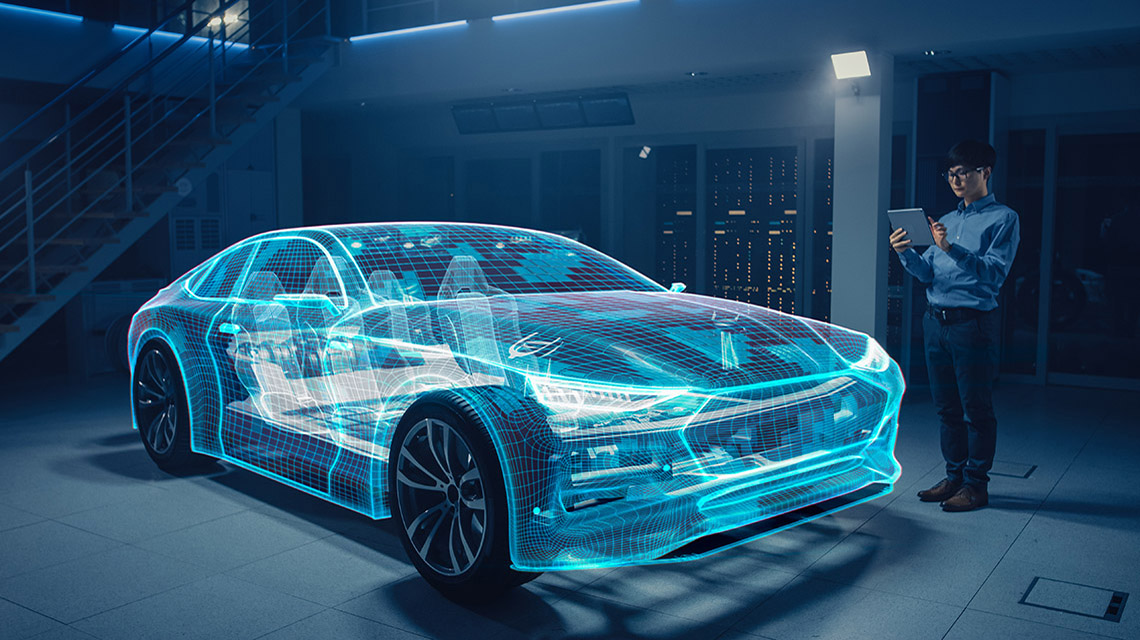 Dealership Reinvention
As Tesla and other new entrants have shown, the car lot of the future might operate more like an Apple Store, where customers can touch, test drive, and get their questions answered while a limited inventory is kept on-hand. Brands will need to decide if they should emulate this model or find another path.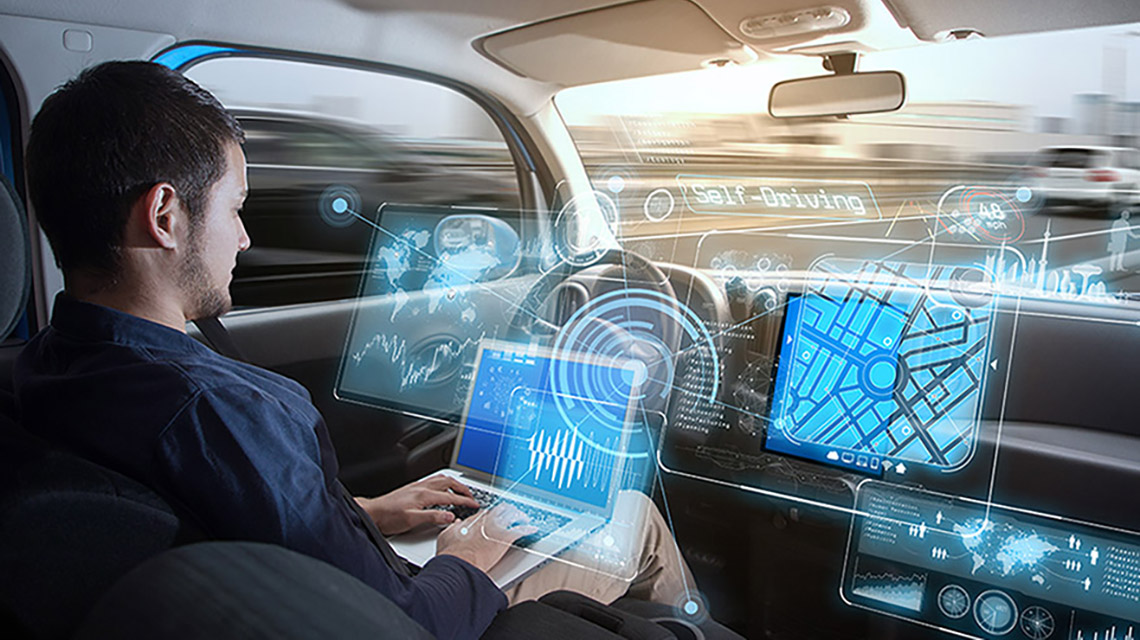 Connected Car Vision
With connectivity becoming the norm, vehicles will be the next battleground to vie for people's digital attention, opening avenues for expansion. Now is the time to invest in new revenue streams through offerings like aftermarket upgrades, infotainment systems, fleet management solutions, and cloud-based telematics.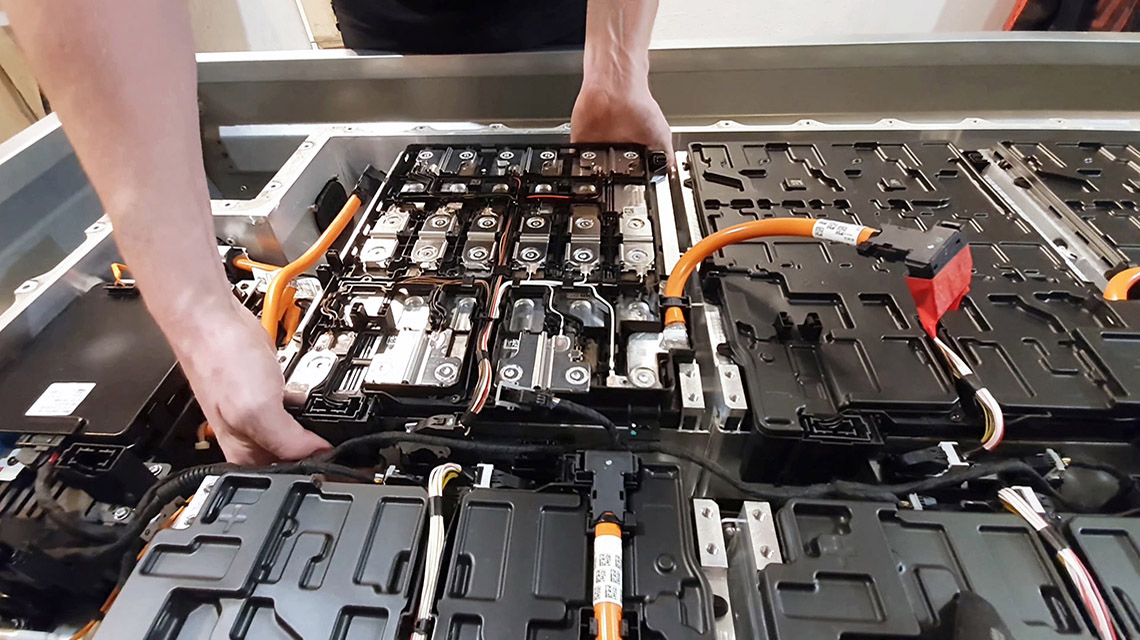 Business Model Reinvention
Companies have been experimenting with subscription services to get people from point A to point B, but no one's gotten it right. To succeed in the next decade, we need to reinvent the entire ecosystem, from shopping and acquiring vehicles to using and servicing them.