Future Focused Initiatives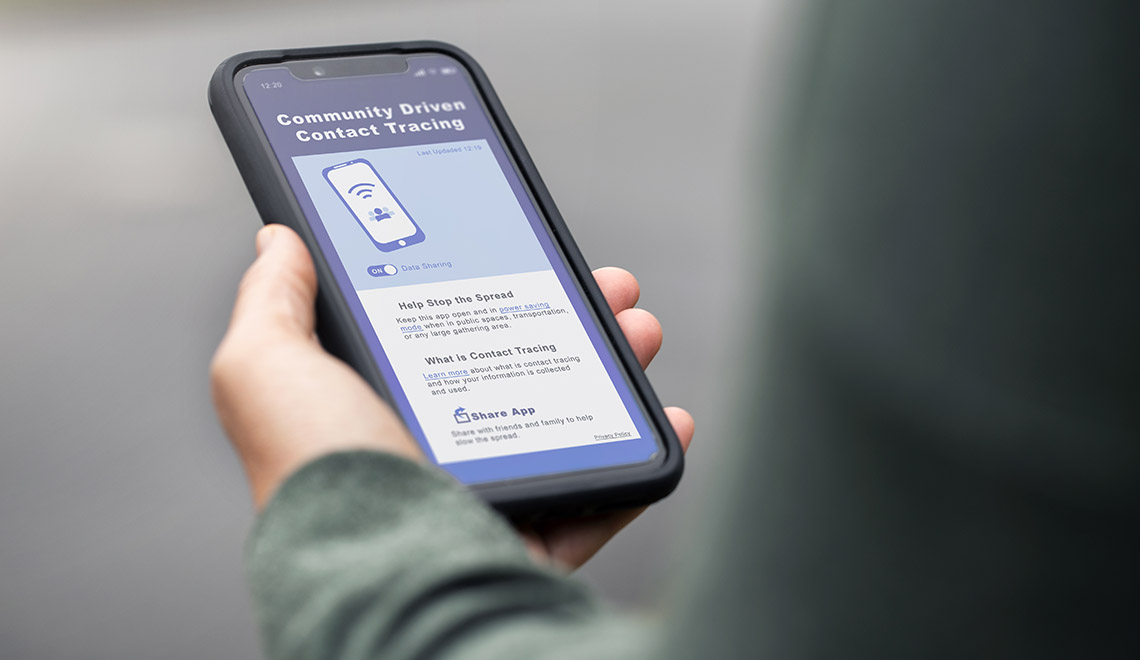 Digital Transformation
What does a digital-first government actually look like? Agencies need to find ways to leverage their scale and efficiency while meeting the citizenry's demands for ease, simplicity, and speed.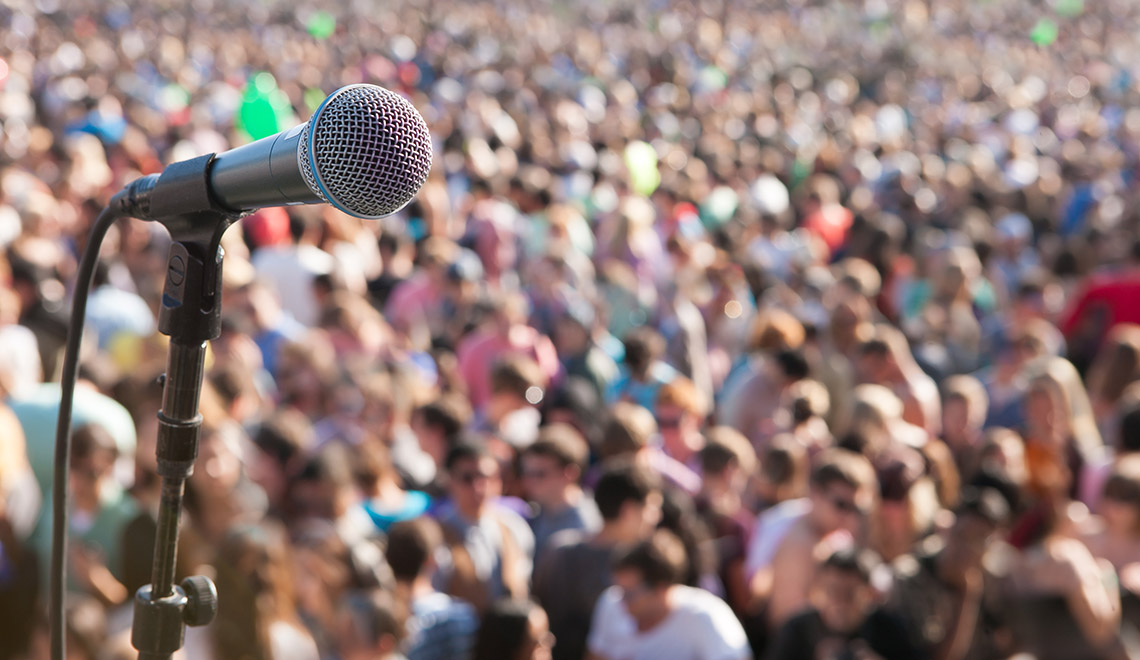 Citizen Engagement
Whether it's access to services, information, or forums for discussion, today's citizens have high expectations for the way they interact with the agencies that support them. Looking ahead, public sector organizations will need to invest in technology and retool their processes to make their services more engaging and citizen-centric.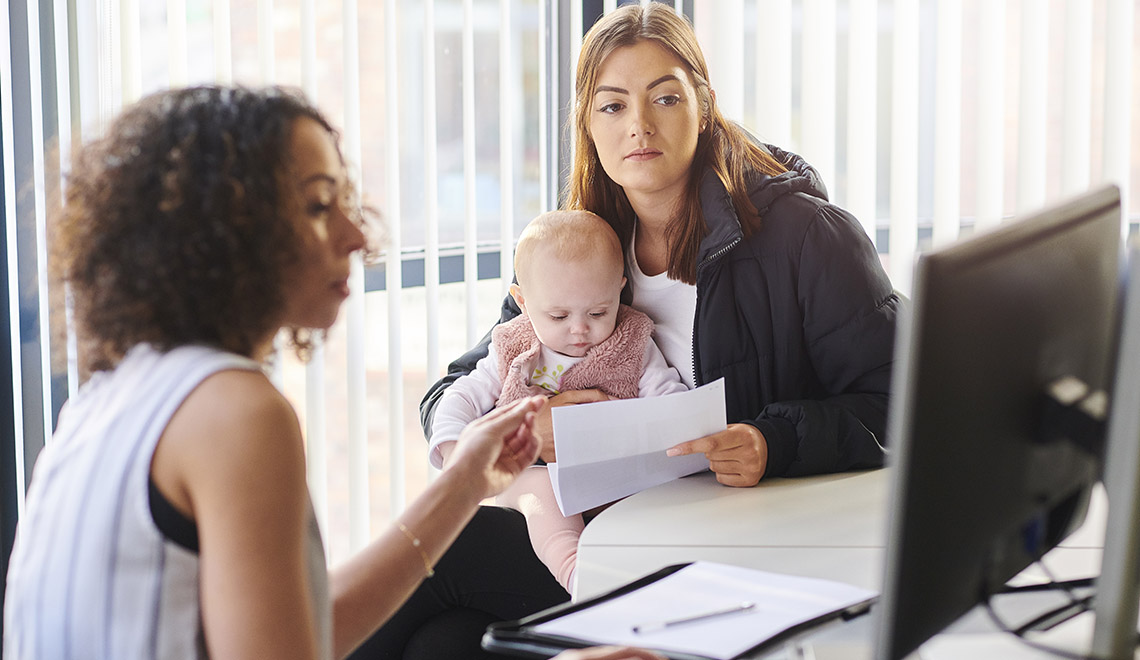 Civil Servant Experience
Developing the next generation of civil servants is critical to the future of our communities. Governments have to find better ways to compete with the private sector, attract the best people, and reskill their existing workforces.