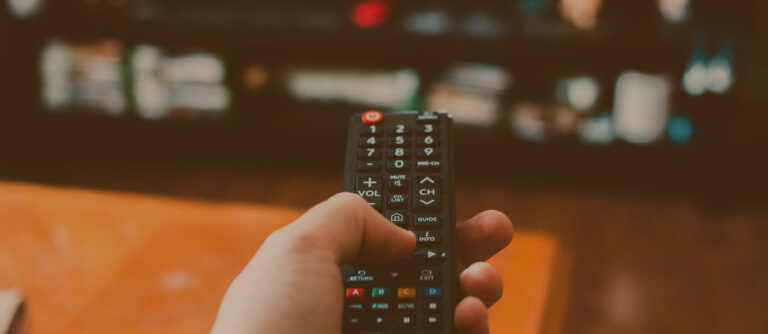 Future Focused Initiatives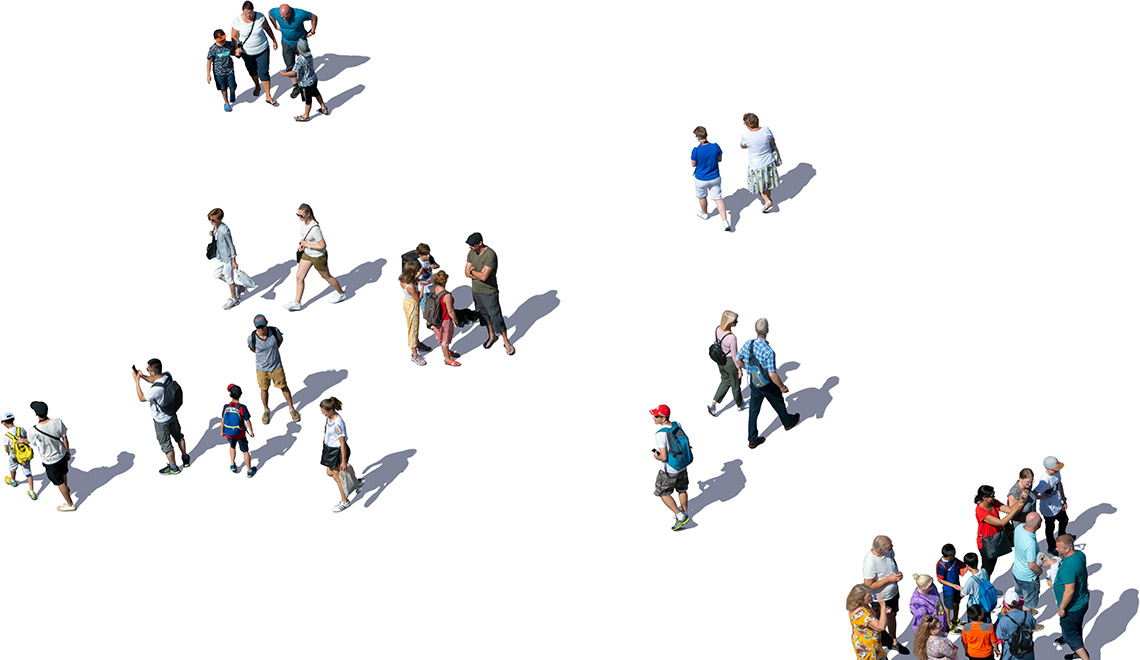 Revenue Reinvention
The pace of change and the potential for disruption is creating an urgent need to rethink and reengineer business models. What's next after streaming? You need to explore and define new revenue models and what they should include, such as merchandising opportunities, product extensions, fan experiences, or gaming.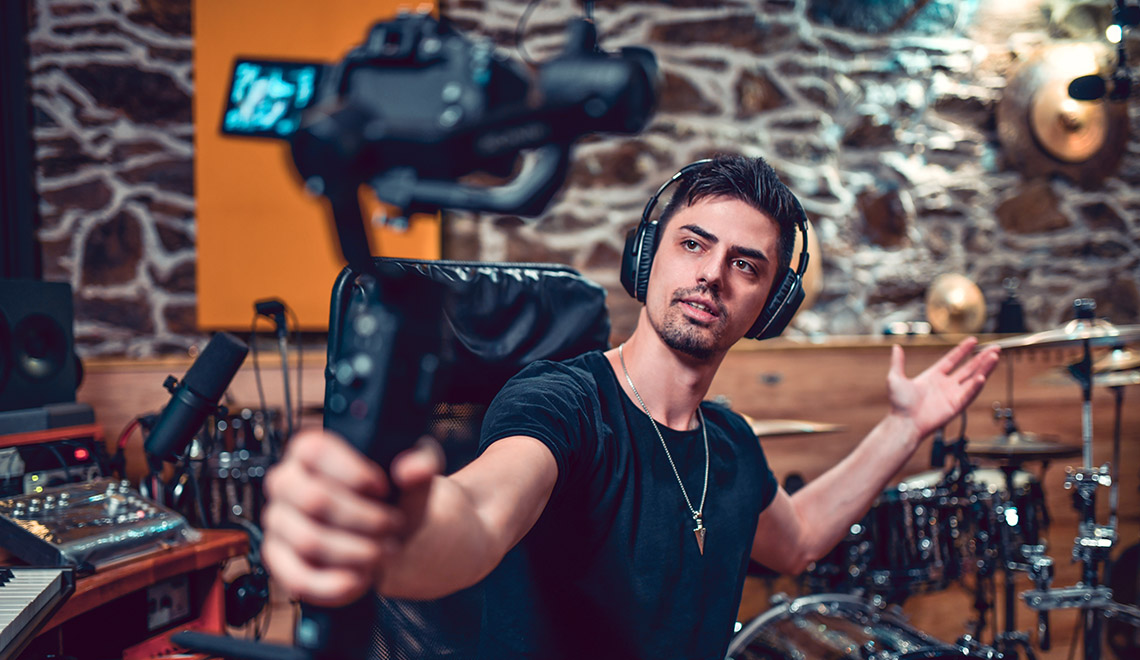 Next Gen Creative Partnerships
Who are your next content creators? Where will they come from? YouTube has essentially built a farm team system to develop and grow emerging content creators. Netflix is doing the same thing with its writers and producers. It's time to figure out where and how you will find your next content developers, particularly if they're half a world away.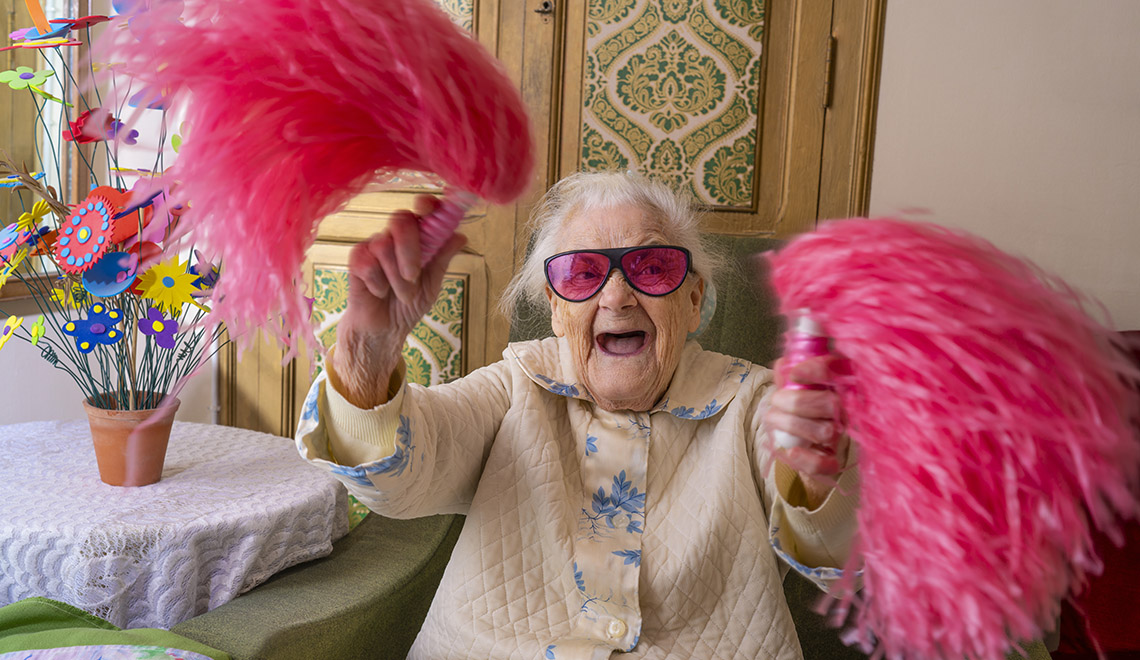 Micro Audience Strategy
With so many niche communities, knowing your audience is more crucial than ever. But few have perfected the art of turning copious amounts of consumer data into killer insights. You need to figure out how are you going to learn things others don't know and use your insights to attract and excite new audiences of consumers.