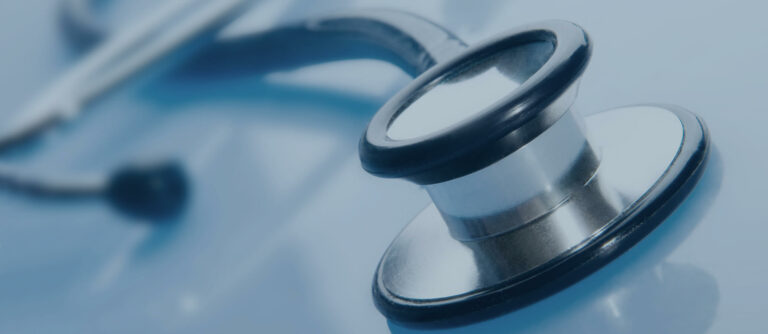 Future Focused Initiatives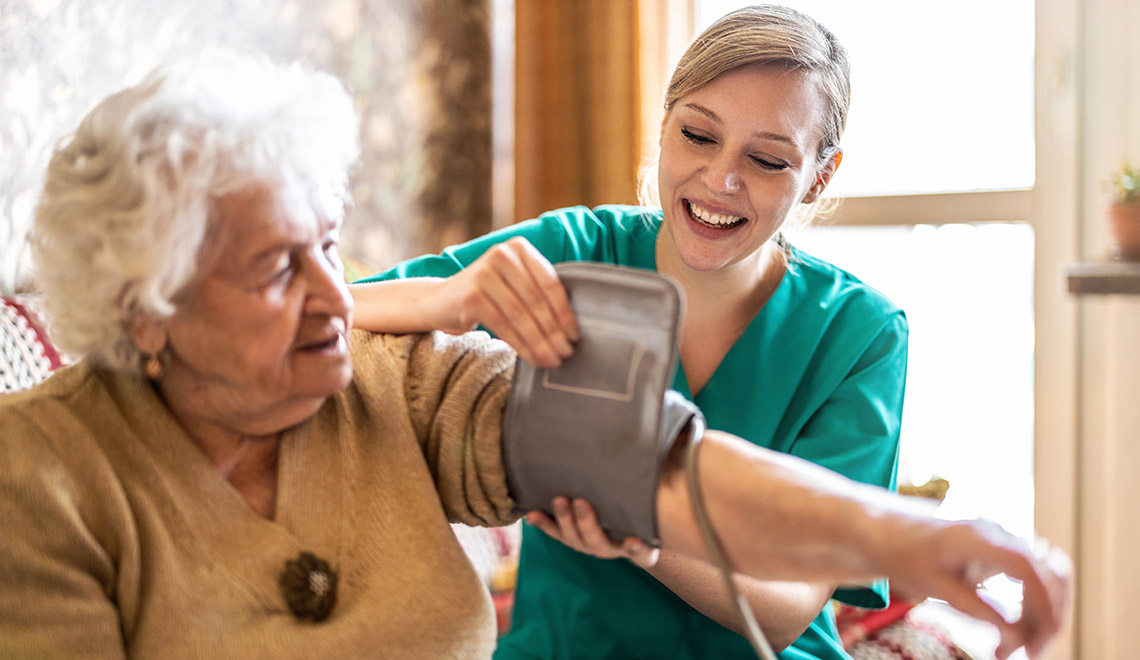 Distributed Care Strategy
As care moves to lower-cost venues outside the hospital, traditional care models start to break down — adherence, patient monitoring, and staff management become more challenging and complicated. New business models and processes will be needed to make this model of care a viable reality.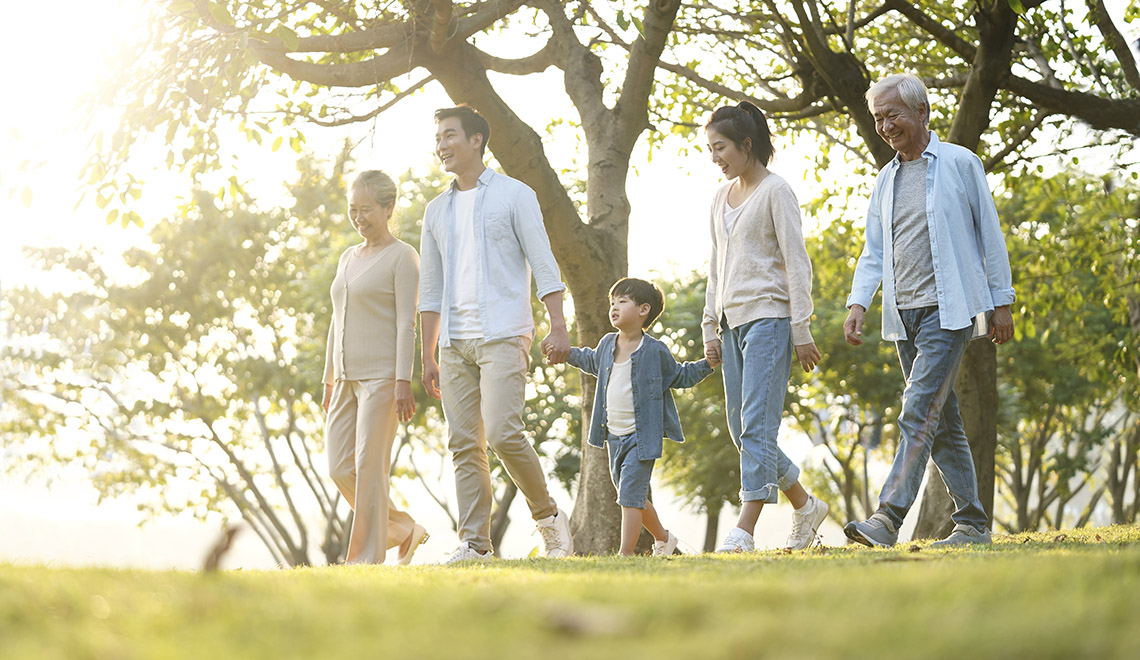 Wellness Models
What types of services and benefits can be designed to keep people well versus treating them once they're sick? In addition to economic benefits for hospitals, insurance companies, and employers, wellness care and support services for healthy lifestyle changes are powerful ways to empower patients on their healthcare journey.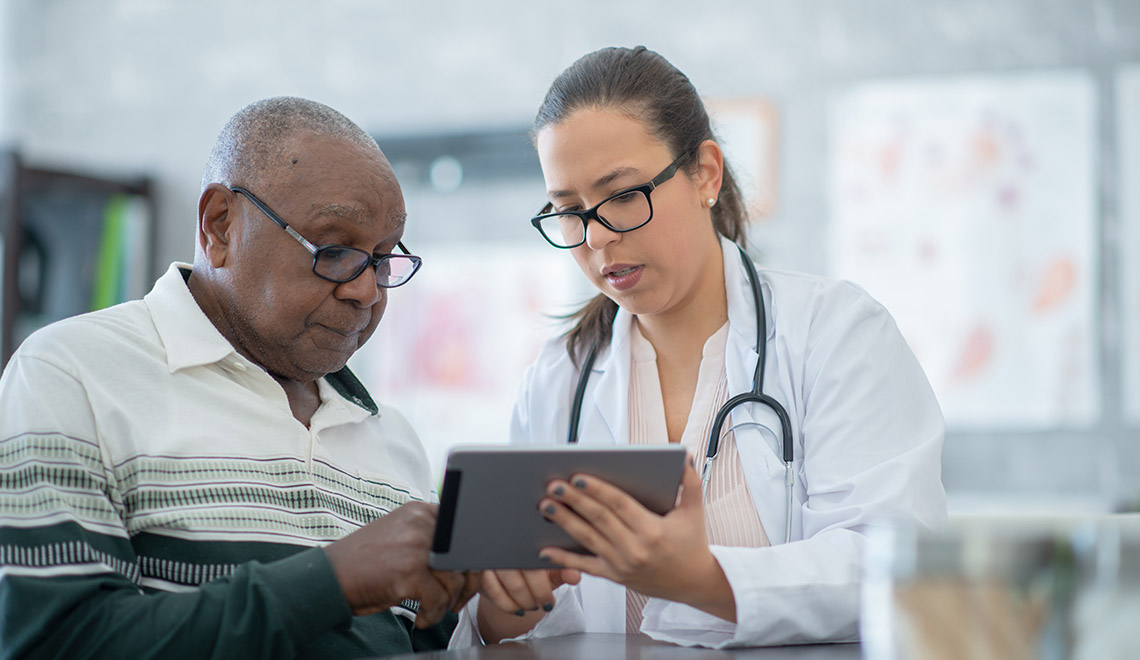 Digital Patient Experience
Many people can access their health records online today. But that digital experience is still largely siloed (within a single healthcare system) or transactional (focused on little more than records access, appointment booking, or bill payments). The race is on to provide a more complete, more holistic digital patient experience — a digital front door and beyond.