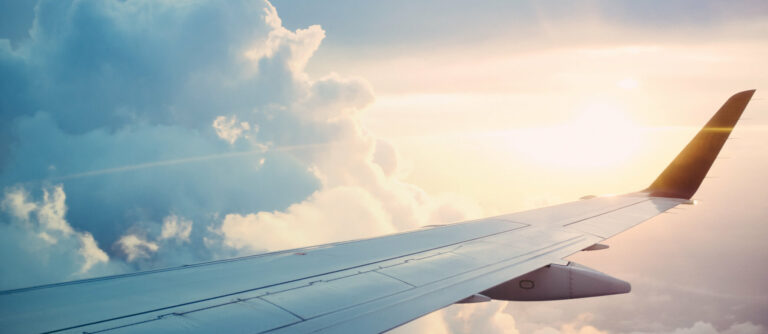 Future Focused Initiatives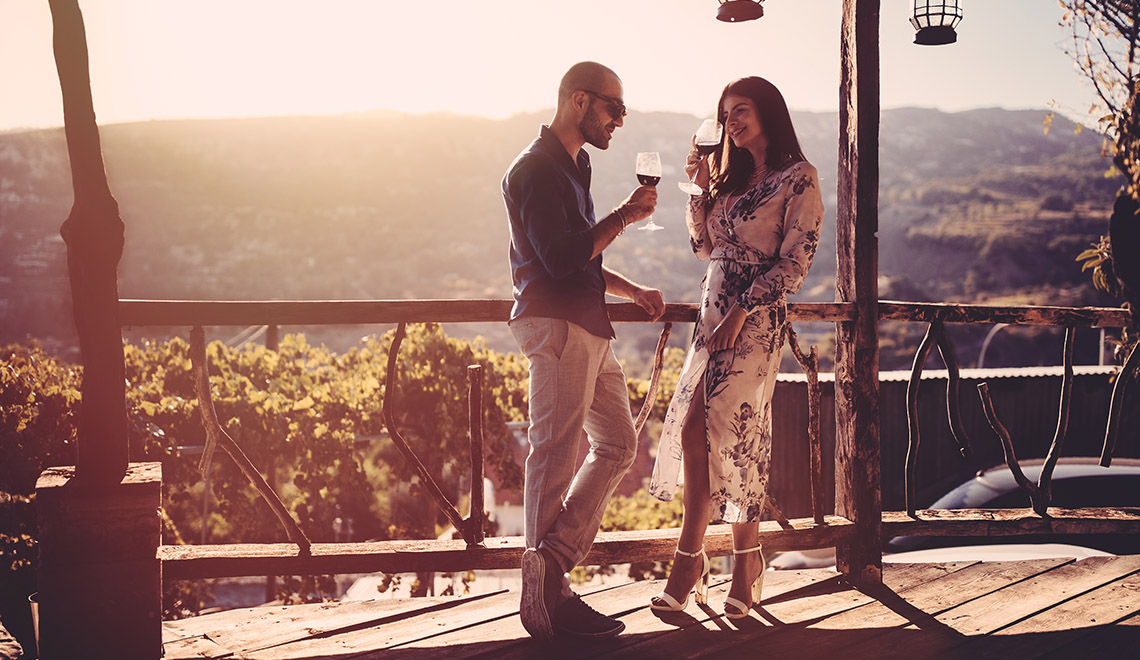 Ecosystem Strategy
Creating compelling travel experiences around emerging customer needs requires seamless and effective travel, hospitality, and "place" partnerships. But right now, the partnership ecosystem is disjointed and haphazard, offering little more than a flight, hotel, and car bundle. As travelers continue to tire of cookie-cutter vacations in touristy hot spots, they'll seek out travel partners that offer unique, compelling experiences.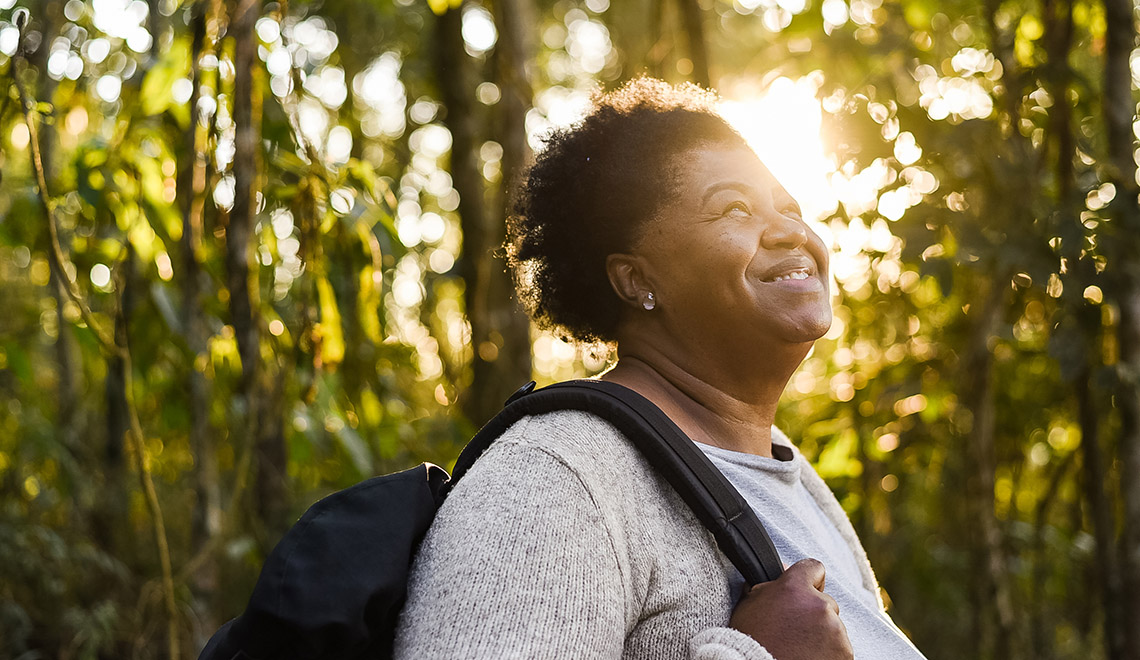 Innovative Loyalty Programs
When the industry launched loyalty programs decades ago, consumers loved getting freebies like flight upgrades and hotel stays. But today that's table stakes. In addition to traditional rewards, they want convenience, personalized perks, and programs that align with their values. Companies that understand the unmet needs of their best customers will win hearts and wallets.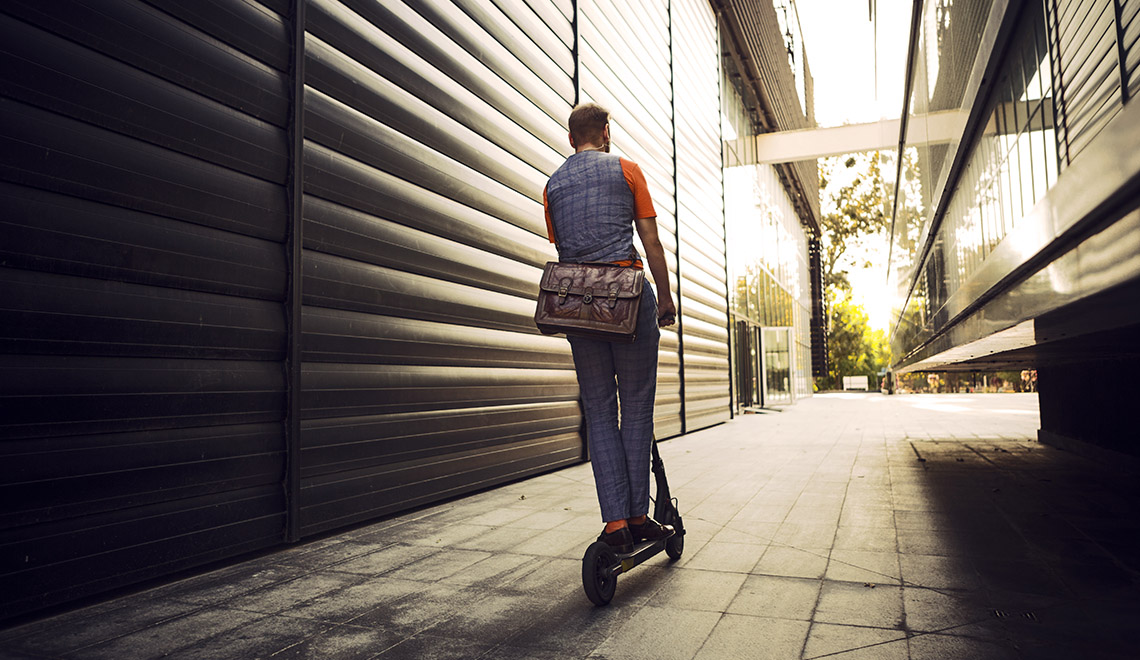 Adaptive Routes and Hubs
People are taking a more "nomadic" approach to their lives, living and working anywhere they want, whenever they want. Suddenly the part of your business that requires the most capital-intensive, long-term investments now requires the most agility. Looking ahead, you'll need the ability to identify emerging locales, invest, and adapt quickly.