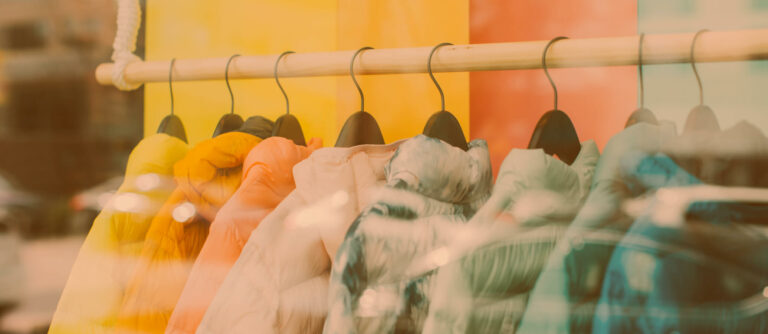 Future Focused Initiatives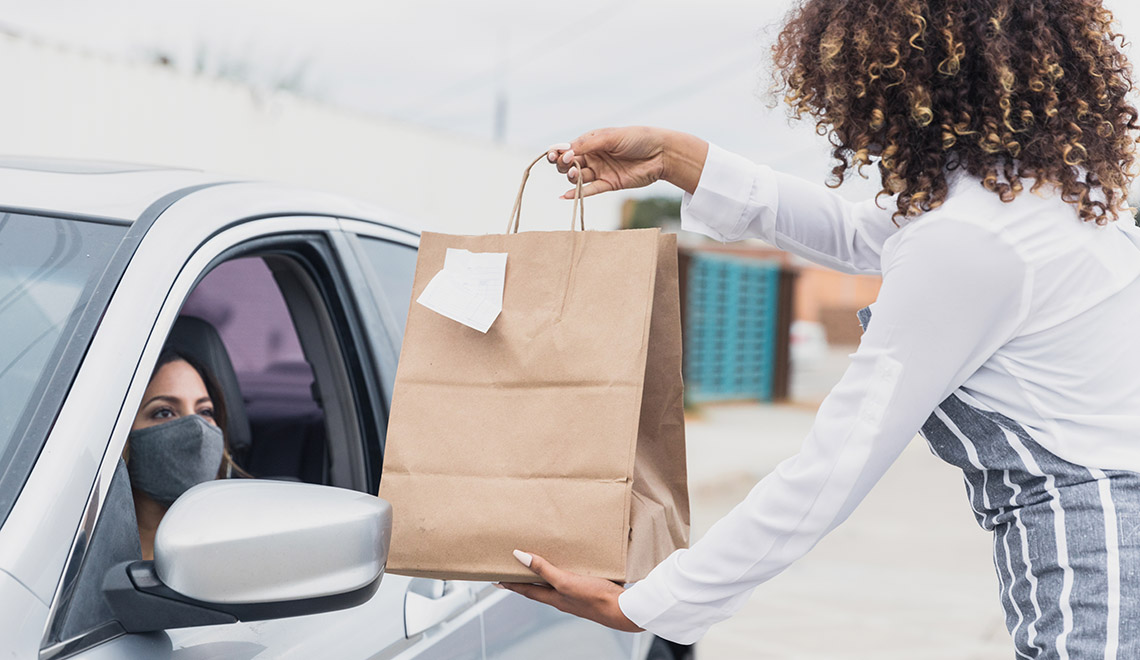 Omni-Channel Experience
How will you win in-person, online, on mobile, in social, and in the metasphere? Sure, you've enabled in-store buying, curbside pickup, online and mobile purchasing, and home delivery. Going forward, you'll need to develop back-end strategic differentiators that drive viability of front-end customer experience improvements that customers crave.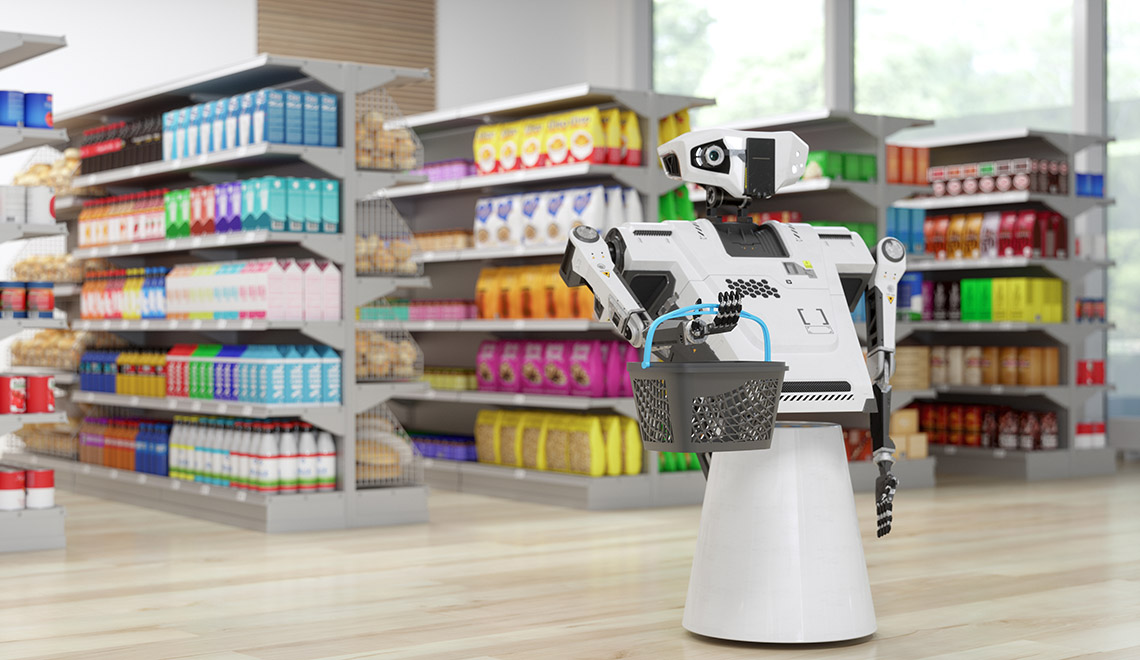 Store of the Future
Stores still matter in the omnichannel era. But their role is becoming more complex. Permanent curbside pickup, mini warehouses in stockrooms, and more space for in-store returns are just a few of the ideas retailers are exploring to gain competitive advantage and make better use of less valuable real estate.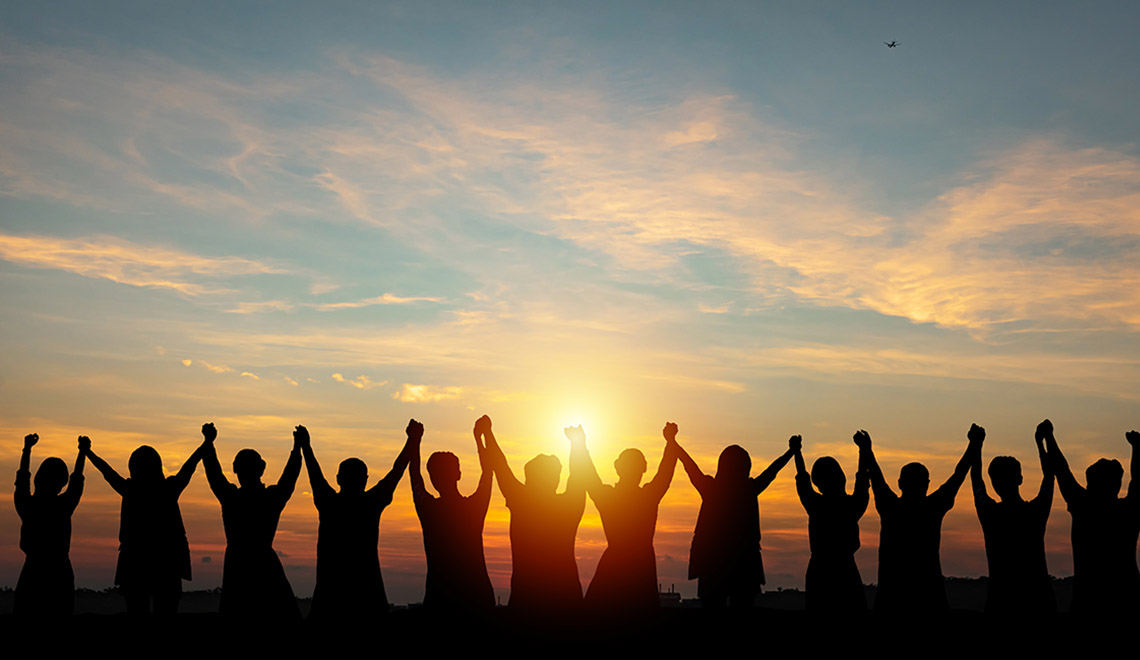 Next Gen Loyalty
People aren't buying from companies anymore. They're buying into companies. Customer loyalty will increasingly be driven by a "who knows me best" mentality. You need to think about why consumers will choose you over all the other options and come back repeatedly beyond price or convenience.