Future Focused Initiatives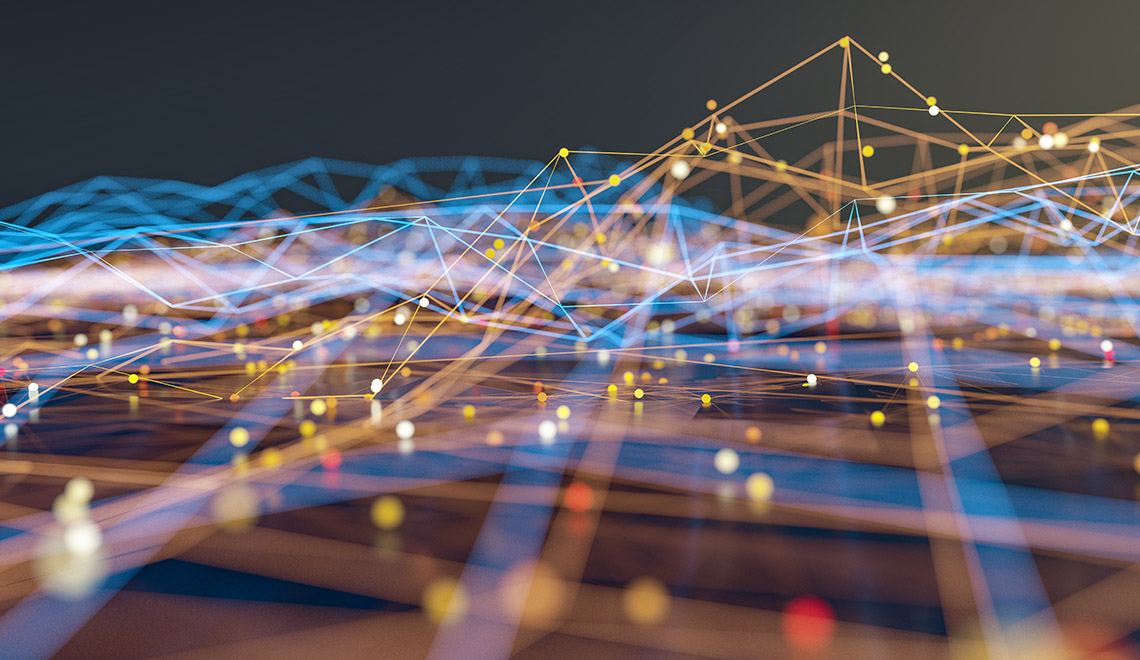 New Growth Engines
Doing what you are currently doing better, faster, and cheaper is a recipe for short-term survival, but not long-term growth. How do you stave off becoming nothing more than a "dumb pipe?" Now's the time to find new ancillary revenue streams.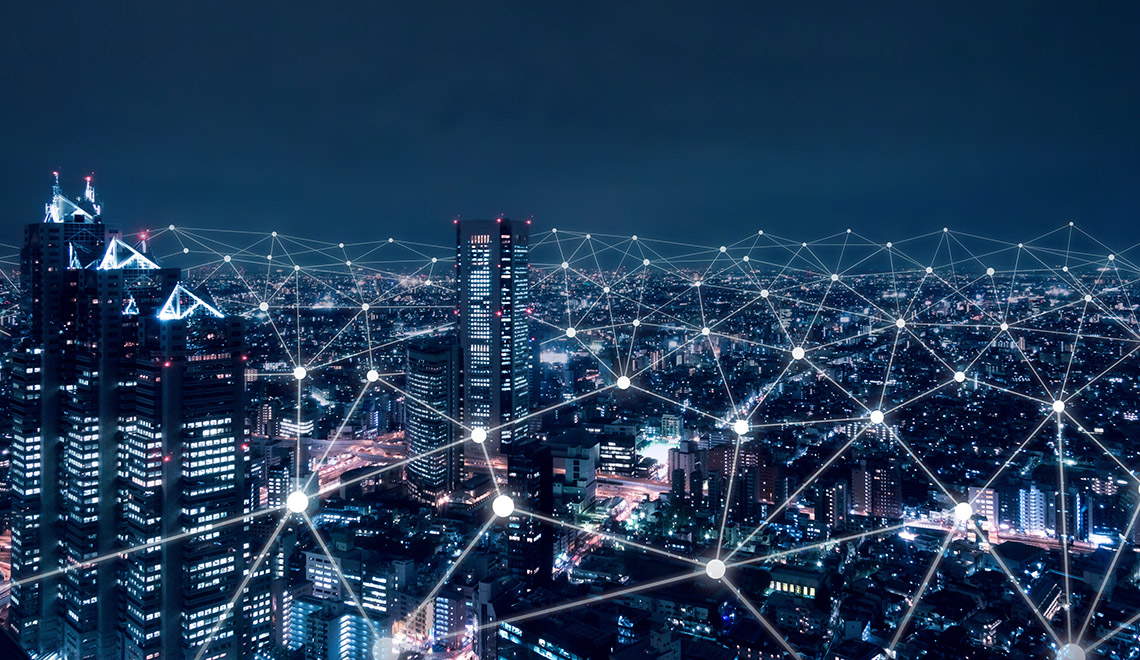 5G Strategy
How do you highlight the value of your network and help customers understand the use cases? If you really want to facilitate adoption, you have to get consumers excited about the prospect of the technology, not just roll it out.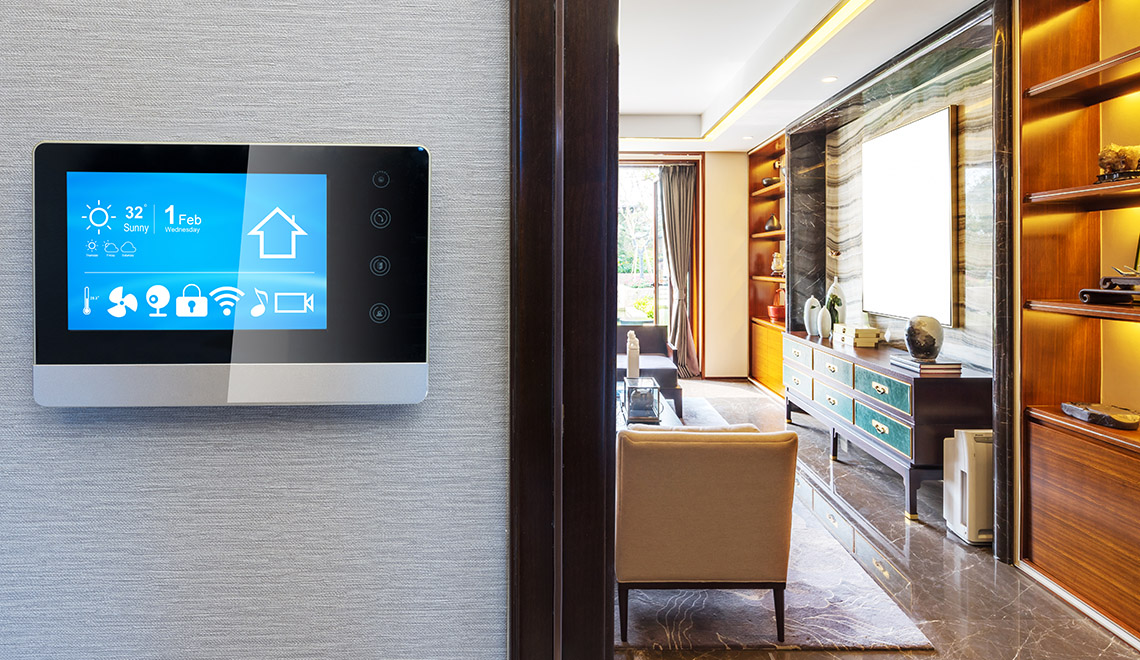 Connected Home Ecosystem
There's a race to own, orchestrate, and control the connected home. That includes everything from system security to offering compatibility and ancillary services. To succeed, it's important to figure out the right role to play and the right services to build, buy, or partner with.