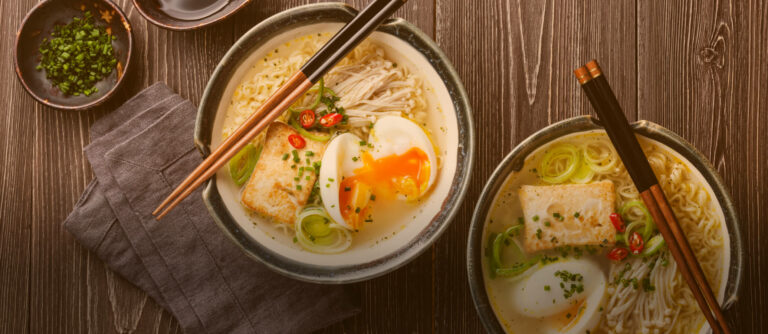 Future Focused Initiatives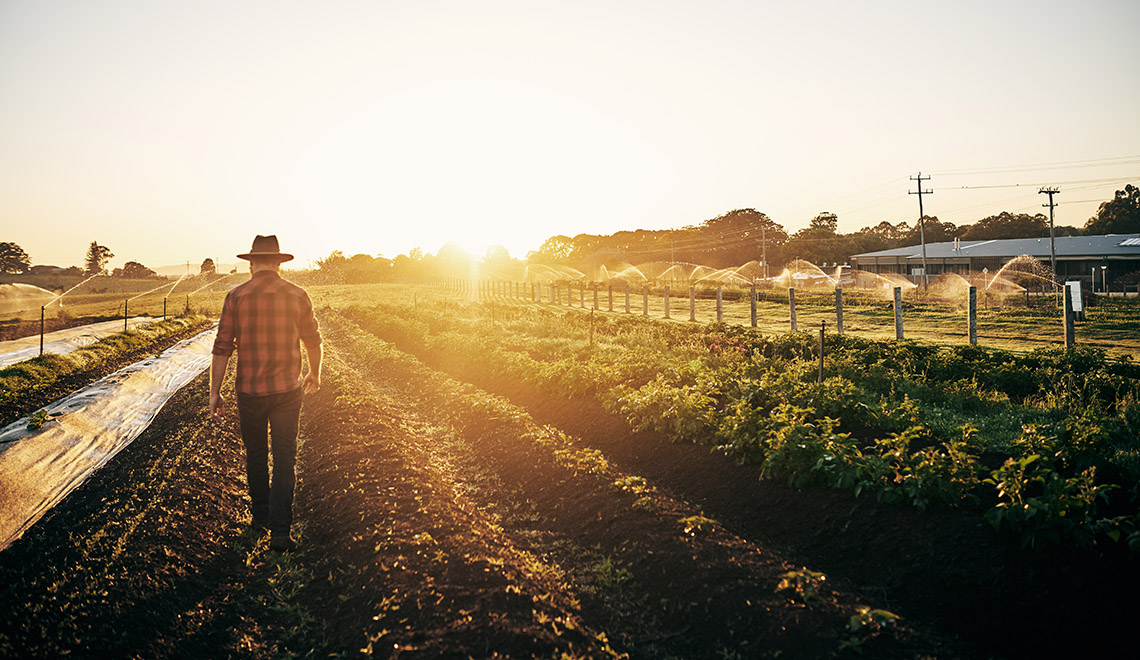 Regenerative Agriculture
The industry is starting to embrace farming and grazing practices that restore degraded soil, improve biodiversity, and increase carbon capture. But how do you spawn culture change in an industry that's relied on chemical-driven practices for half a century? Finding balance between your company's short- and long-term priorities is tough, but crucial.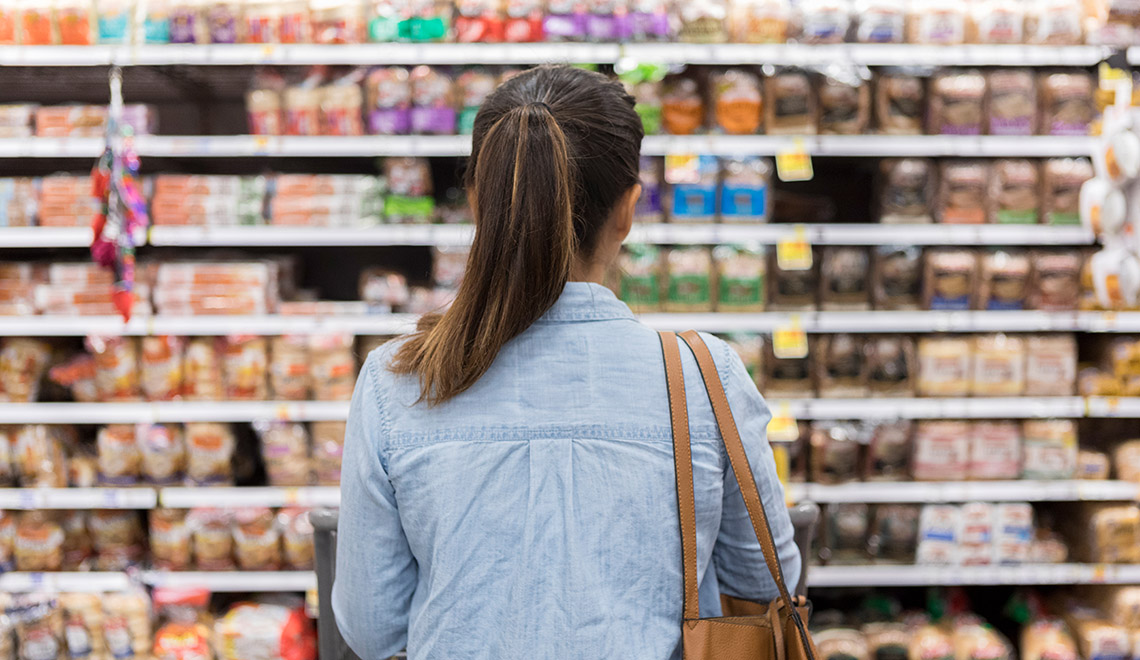 Food Foresight
It's a challenging time for getting new products to the shelf. Competition is high. Margins are low. And demand for sustainable sourcing is on the rise. What should R&D look like in 2030? What are the unmet customer needs? Envisioning what's next and bringing innovations to market quickly will be critical.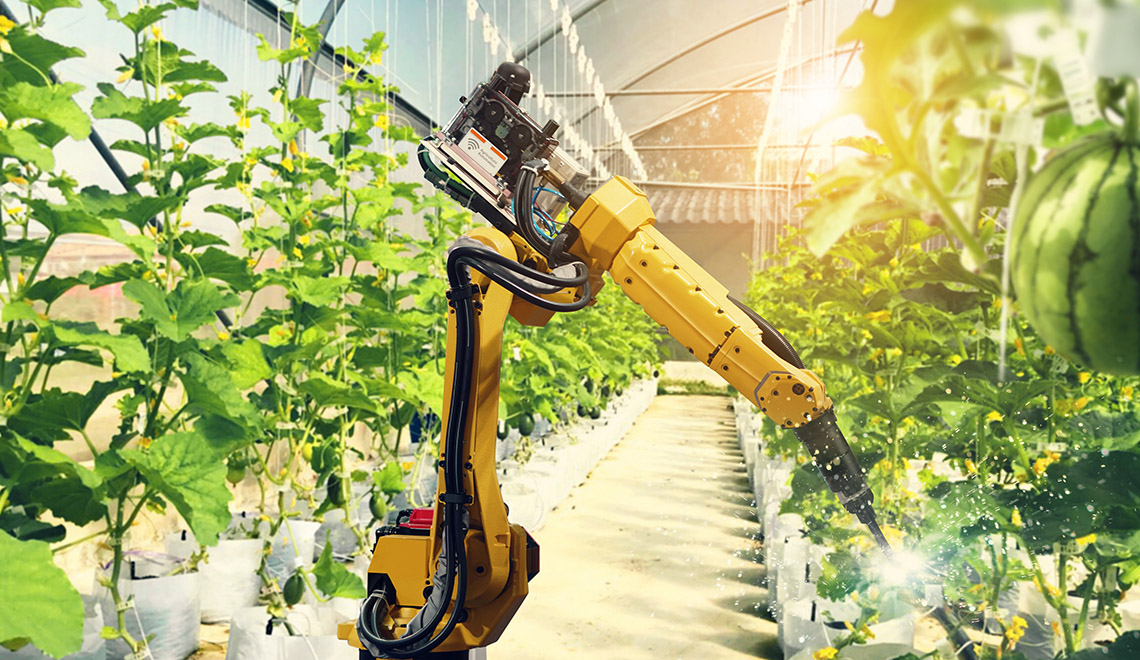 Smart Agriculture
Drones for seed planting, sensors that monitor soil conditions, AI and IoT to provide crop data, blockchain to improve traceability — it's all being used in agriculture today. You need to capitalize on emerging technologies while making them commercially viable and profitable for large and small producers alike.