Future Focused Initiatives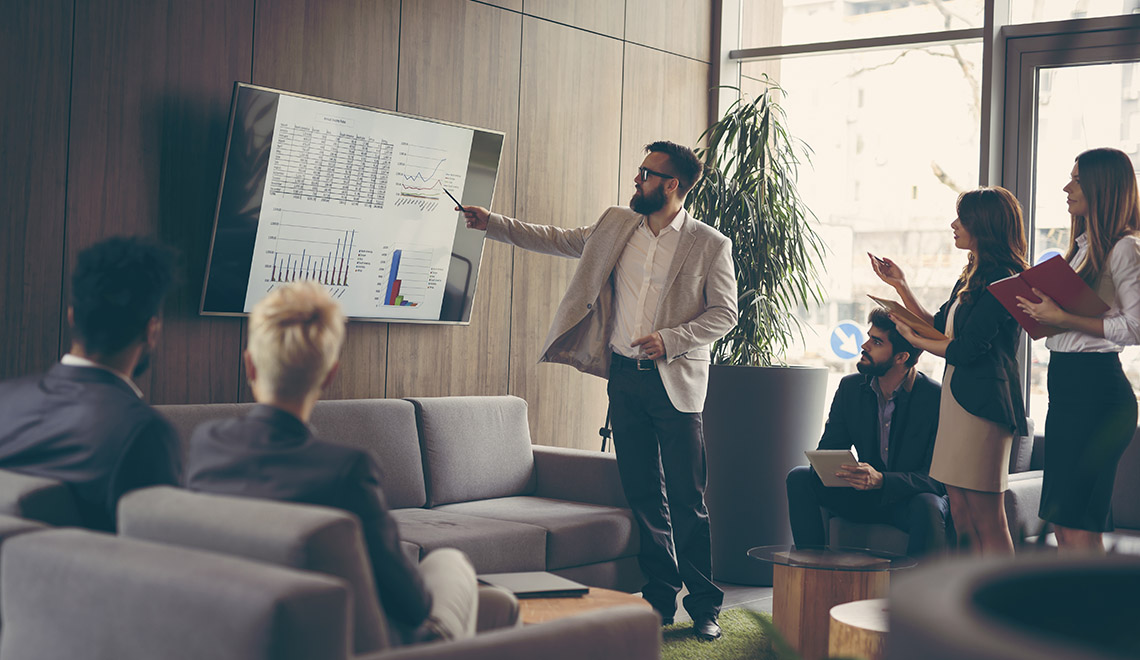 Portfolio Growth Playbooks
Rather than just focusing on what peers are doing, build a playbook that determines where a portfolio company could play and how it will win based on its unique market and what its customers really want and need. Determine the right first investments you need to get moving.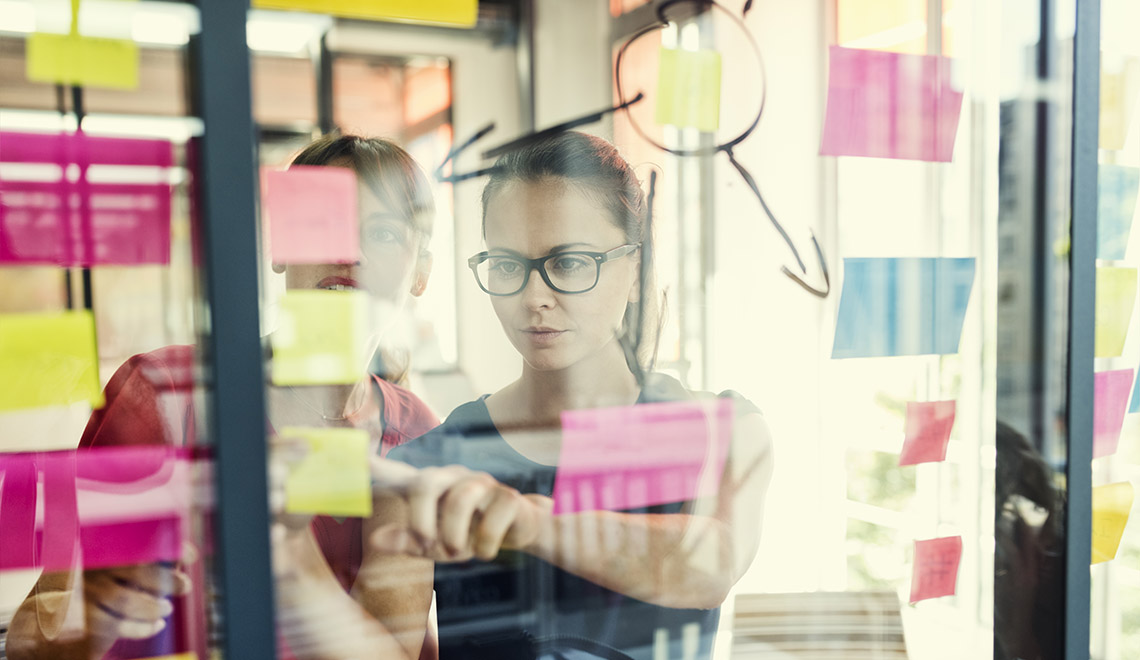 Acquisition Strategy Sprints
Best-in-class PE firms will need to do more than spot deals and cut overhead. Now's the time to step up your traditional due diligence efforts and develop a thesis for how a potential acquisition can dramatically increase its multiple beyond governance changes and operational improvements.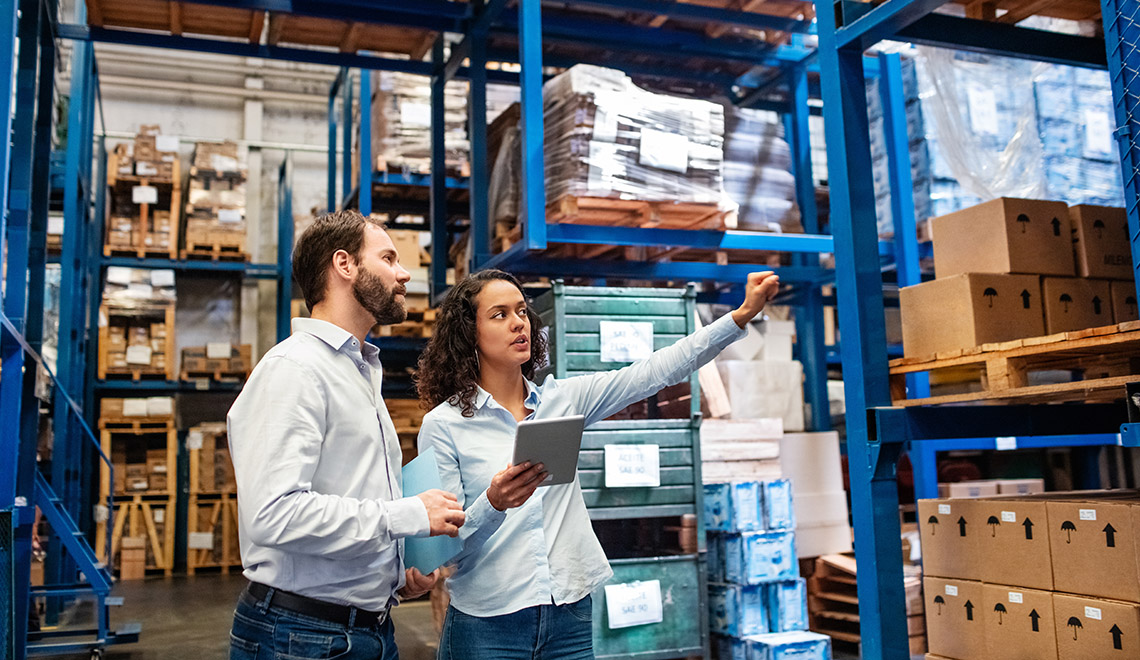 Proofs of Concept
Failed strategies often suffer from the "missing middle" — the crucial work of translating a strategy into an operational reality that people understand and rally around. Turn strategy into a robust execution framework by building out in-market pilots to learn quickly, iterate, and keep moving toward the value creation target.