The Jump Offsite
Napa, California
September 9–12, 2024
Throughout the world of business is an amazing group of people. They're committed to helping their organizations navigate unprecedented change. They see opportunities before other people do. And they gather to figure out what's next. For over twenty years, the Jump Offsite has been the premier gathering for future-focused leaders.
request an invite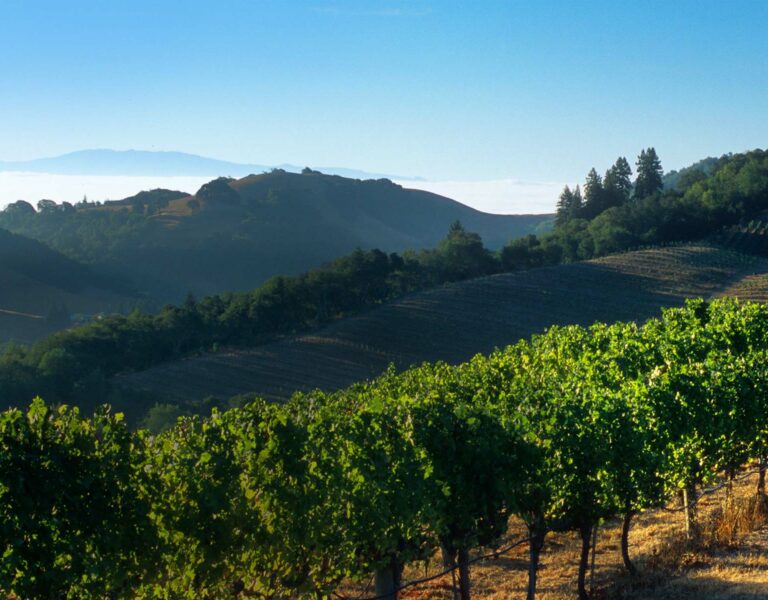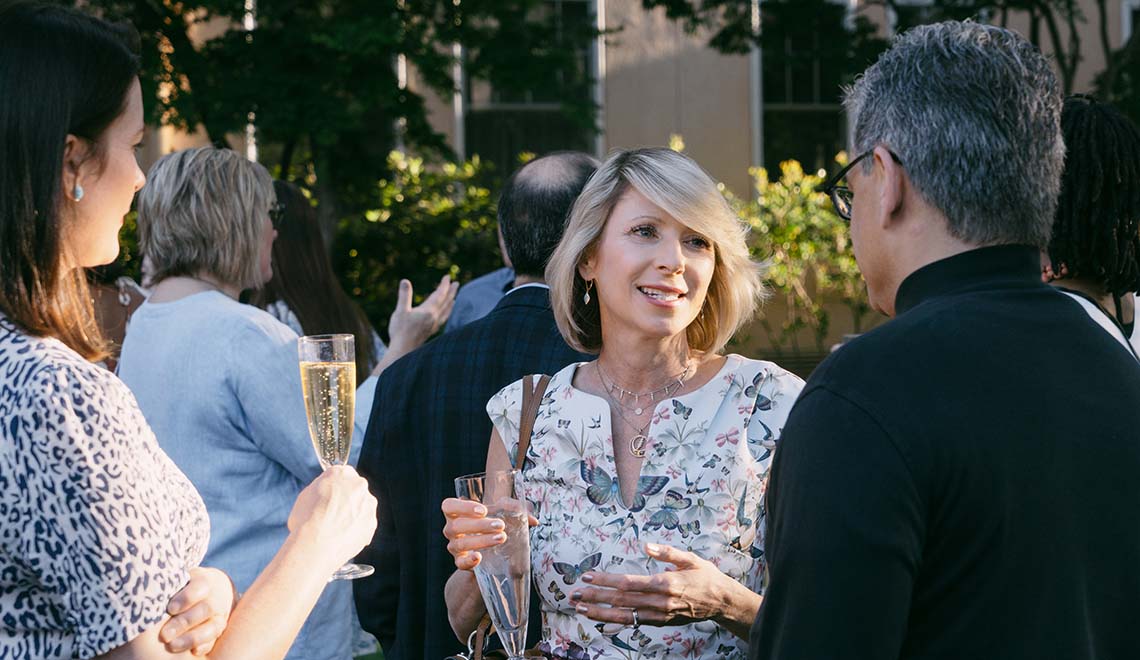 Who
Participation is limited to a select few C-level executives and SVPs who lead Growth, Strategy and Innovation at the world's most admired companies, such as Nike, Target, Starbucks and Universal Music Group.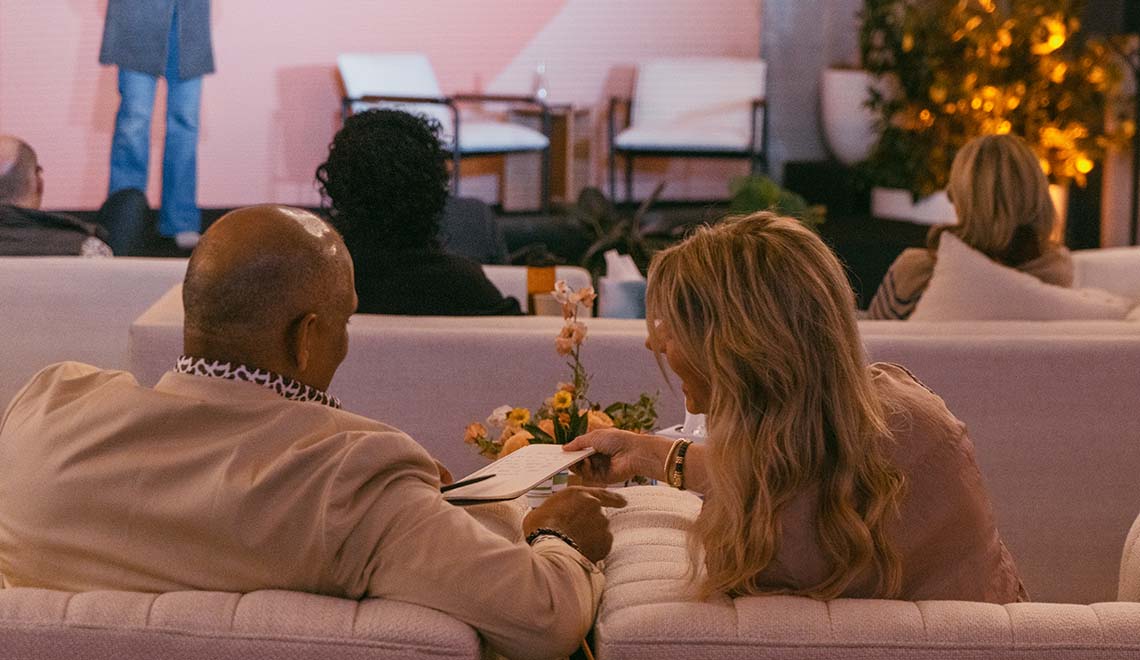 What
Over the course of three days, leaders spend time connecting with their peers, getting inspired by their stories, and learning what works. Inspirational talks are combined with intimate interviews and closed-door discussions. Of course, we always abide by Chatham House Rules.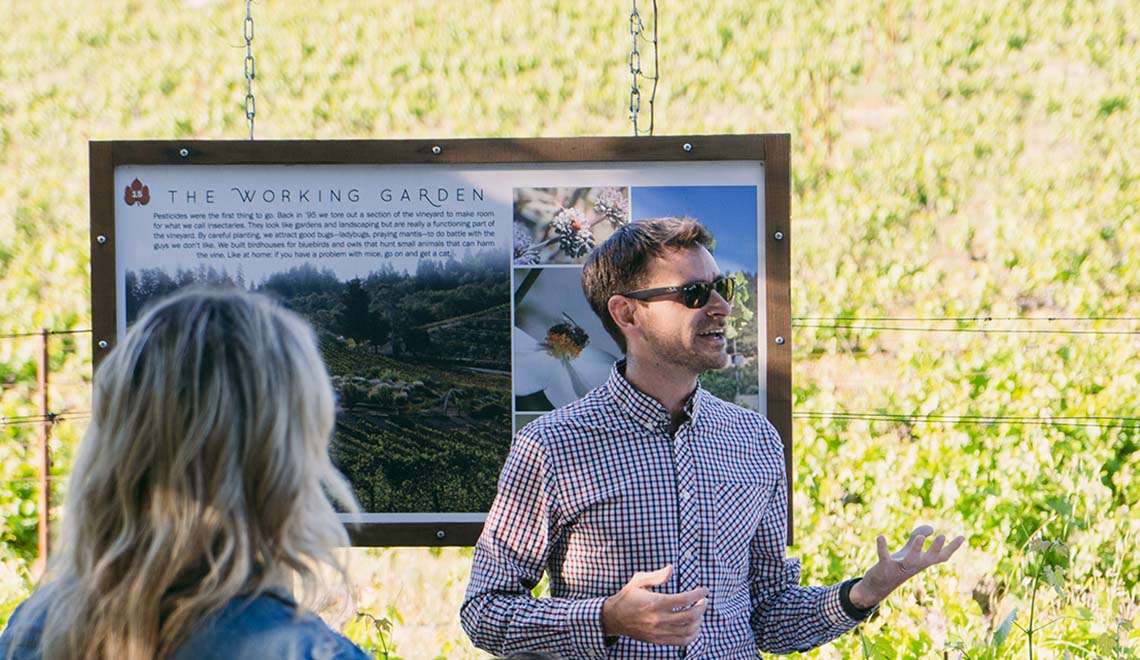 Where
The Jump Offsite is held at the Carneros Resort and Spa in the heart of California Wine Country. The Resort's unique setting offers leaders the chance to not only explore what's next but also refresh, recharge and re-energize.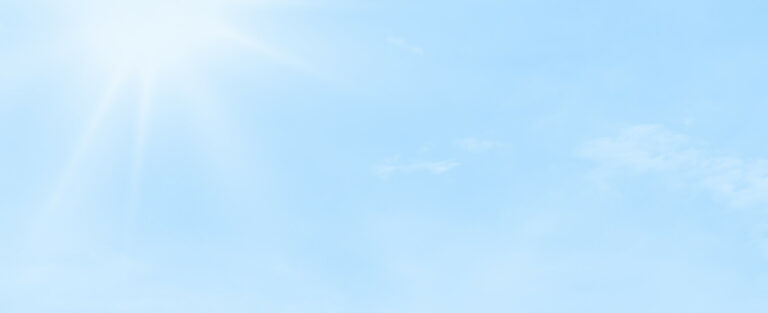 Being a part of the Jump Offisite is transformative: Meticulously curated, world-class speakers, hand-picked, purpose-driven participants, and a balance of real connection and expansive ideas…. and all in a stunning location. It is an alchemical experience.

Jonathan Dworkin EVP, Digital Business Development and Strategy
Universal Music Group
The Jump Offsite is a gathering of future-focused leaders, where inspiration and ideas converge to ignite impactful change. It is an invaluable investment in new friendships, expanding thinking, and nurturing a broader mindset to collectively shape a brighter future.

Tammy Redpath Former SVP of Marketing
Target
The insights I gained shape my decisions and strategies today and for years to come. From intimate discussions to personalized coaching, every moment was tailored to ignite a transformation within me. Don't miss this unique experience. It's not just an event—it's a personal revolution.

Joshua Sommer VP of New Growth
Cox Communications
The Jump Offsite was a much-needed reset when I needed it most. In starting my new role, it was great to step back, hear a range of thought leaders, and connect to like-minded peers. I walked away inspired and ready to get started with new ideas and connections.

Lanette Shaffer Werner Chief Innovation, Technology and Quality Officer
General Mills
Jump's Offsite experience was exactly what I needed when I needed it. It introduced me to meaningful thoughts, new friendships and working relationships that are already making a difference in my life. It's both intimate and challenging in equal measure. It's not to be missed!

Ella Hazard Managing Director
Arktura Ventures
The details.
Where

Carneros Resort and Spa
Napa, CA

When

September 9–12, 2024

We Can't Wait to See You!

How

Invited guests will be asked to register their details and submit payment for $9,500, which includes all lodging, food, and programming.

Early Bird Rate: $8,000 before December 15, 2023
Note — Given the candid nature of the conversations, all participants are expected to sign a Chatham House confidentiality agreement: they can share what they learned but not who said it.