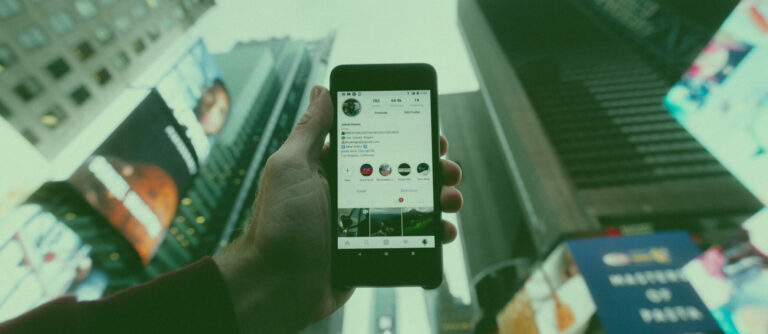 Future Focused Initiatives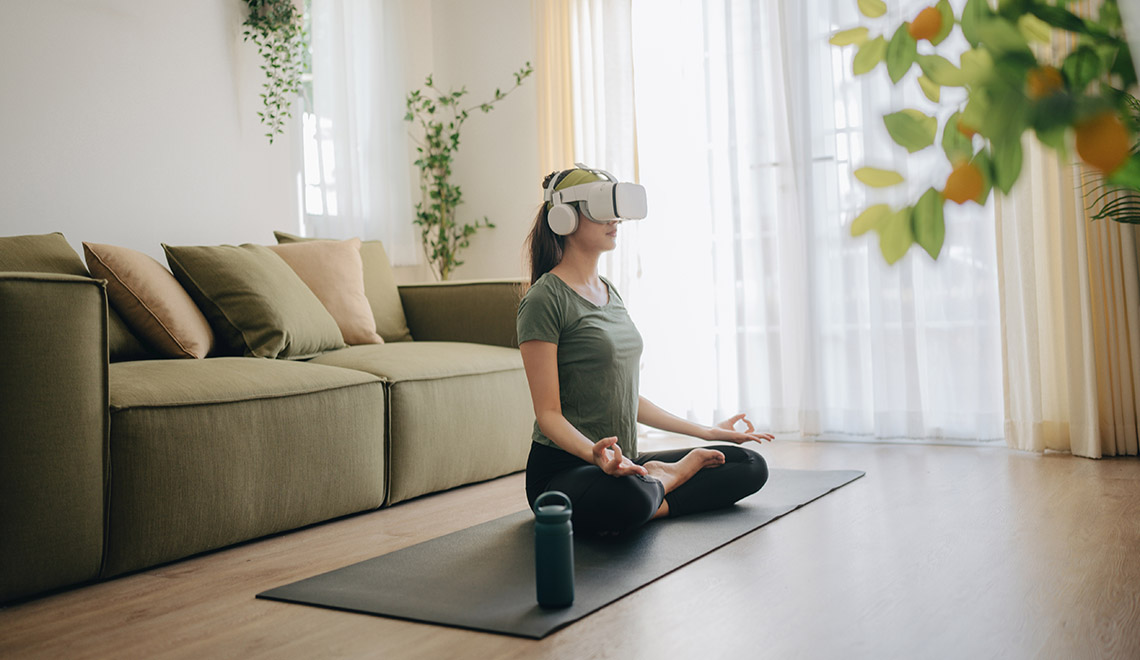 Metaverse Strategy
The battle for the Meta sphere is playing out through augmented reality, live streaming, audio, and AI. This will be particularly important for attracting Gen Z's and millennials who want to interact with humans and bots to build, play games, socialize, and shop. You need a roadmap for entry into this new CX universe.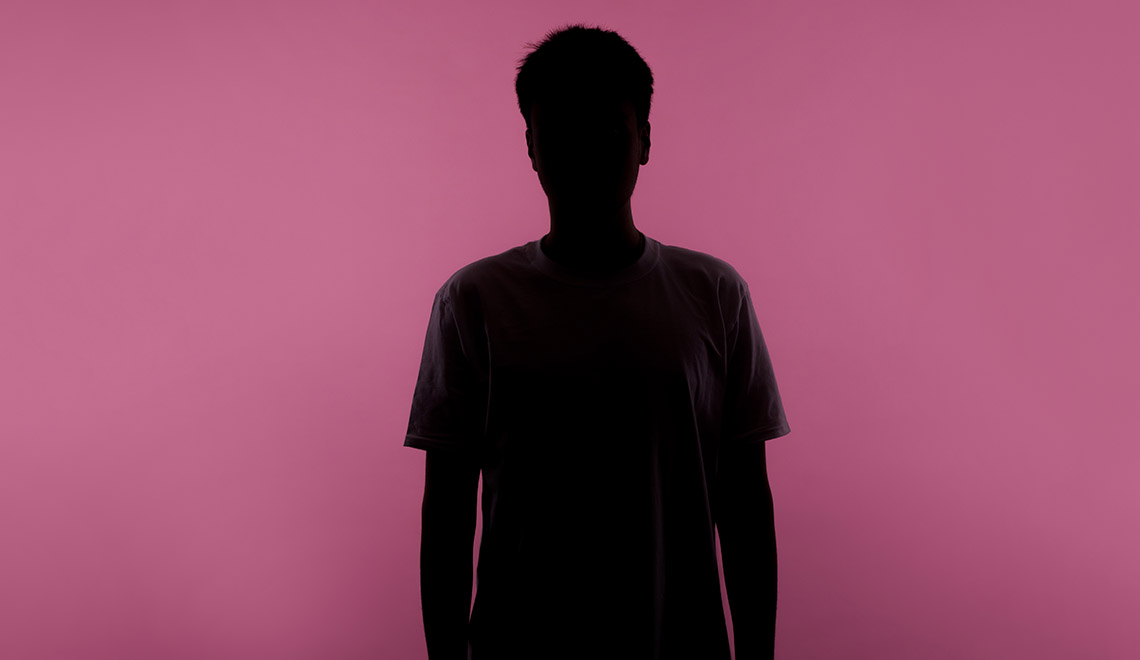 Data-Free Revenue Models
We've seen a proliferation in laws that impact ad tech, allowing people to opt out of sale arrangements with their data. Developing emerging revenue opportunities, ranging from real-time video analytics that don't impact privacy to subscriptions and micro-payments for consumers, are becoming no longer just "nice to have."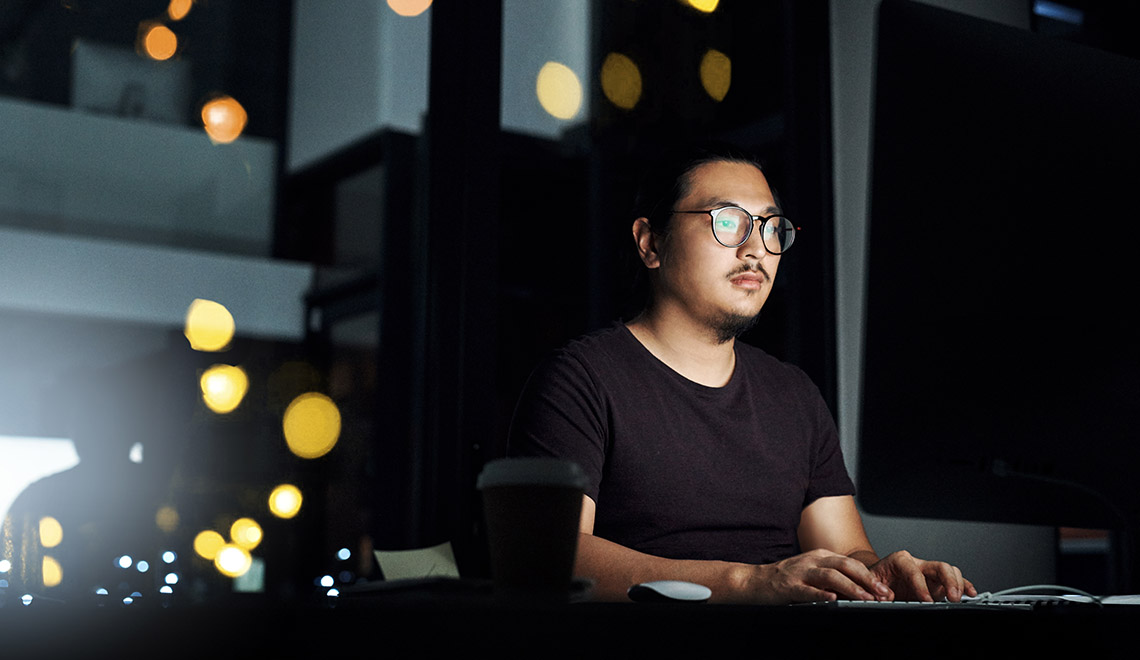 Digital Wellbeing Strategy
From philanthropic causes to political rallying, social media content can range from inspirational to inflammatory. As issues continue to arise around control of digital media, freedom of speech, and the impact of messaging on society, you need a thoughtful game plan for how you'll ensure social/emotional wellness for your customers.