Knowing who you are can help you get to where you want to go.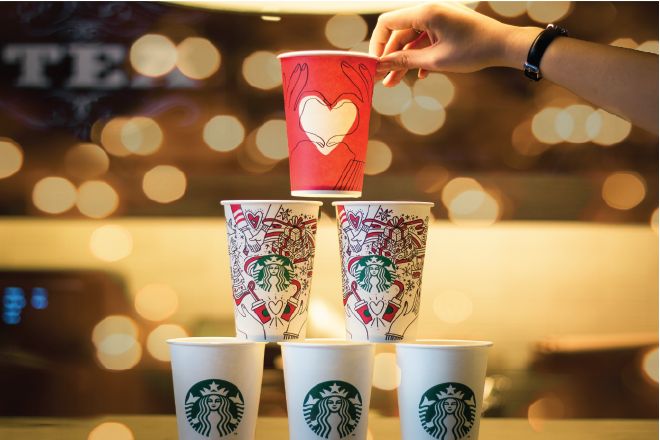 Increase consumer trust in your company.
79% of consumers are more loyal to purpose driven organizations compared to traditional brands.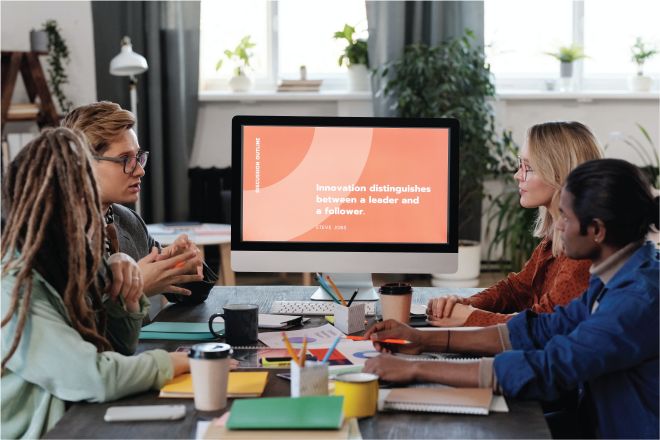 Retain employees and attract new talent.
People are 3x more likely to stay at their employer when they feel connected to the company's purpose.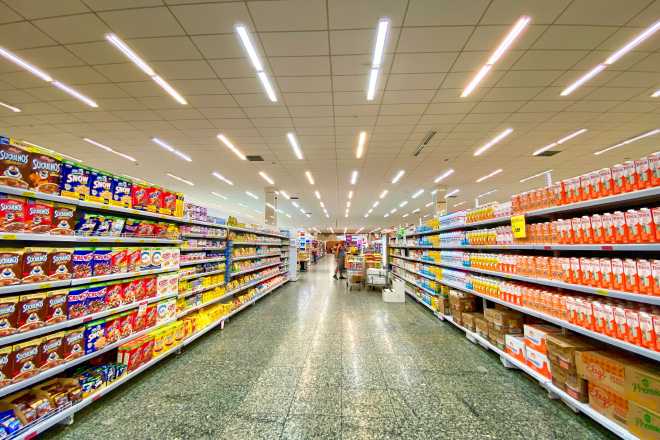 Outperform competitors while doing good.
Over 20 years, truly purpose-driven companies outperform in shareholder returns by 5x.