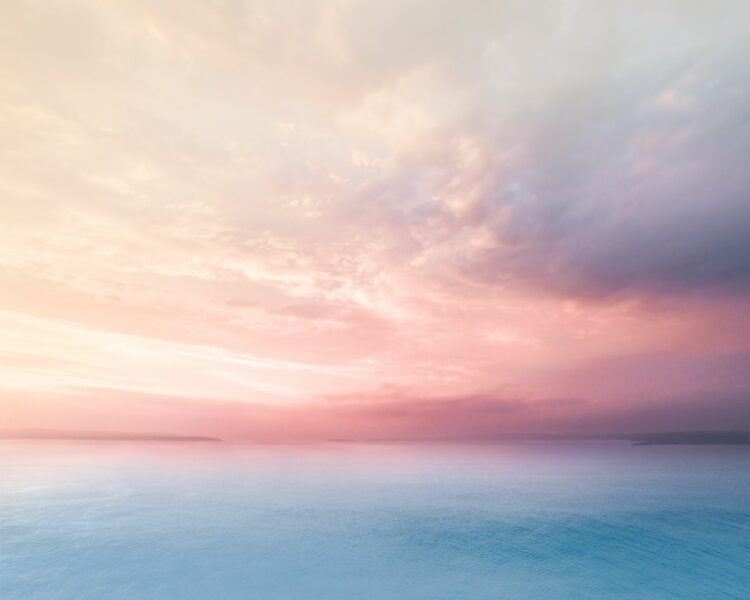 Capabilities Assessment
If you want to grow, you have to understand what you have to work with. Start by taking a look at what you have and how it compares to others. By being really clear about what's working and what's not, you can start to build for the future.
Take an inventory of current capabilities
Understand how your capabilities compare with competitors
Get really clear about what's working and what's not
Align leaders with a session and discuss next steps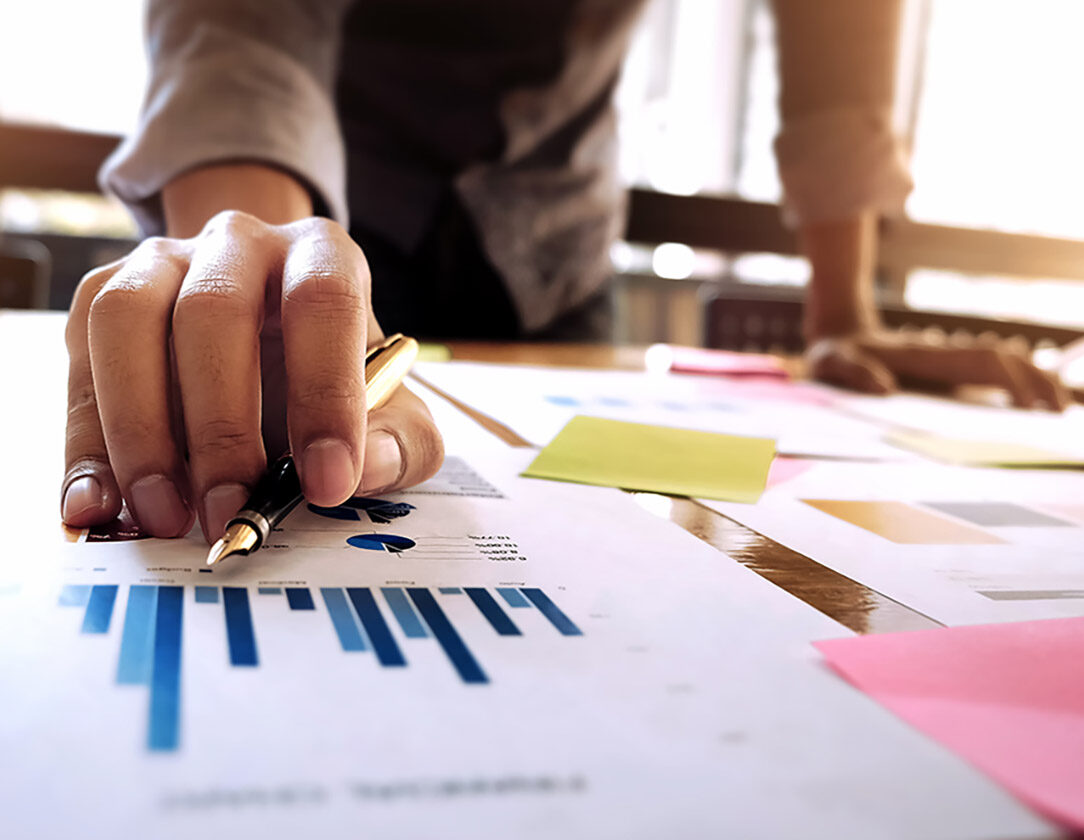 Culture Assessment
Transformation doesn't just come from having a great strategy. It's just as important to understand your organization's culture. You have to know what enables and what inhibits change. And what works in other cultures, might not work in yours. Understand what makes your culture unique in order to unleash it.
Define the culture that already exists rather than trying to copy others
Gain insights from the stories of when the organization has been at its best and worst
Understand what makes your culture unique
Align leaders on the culture
Figure out what to do and stop doing to enable your culture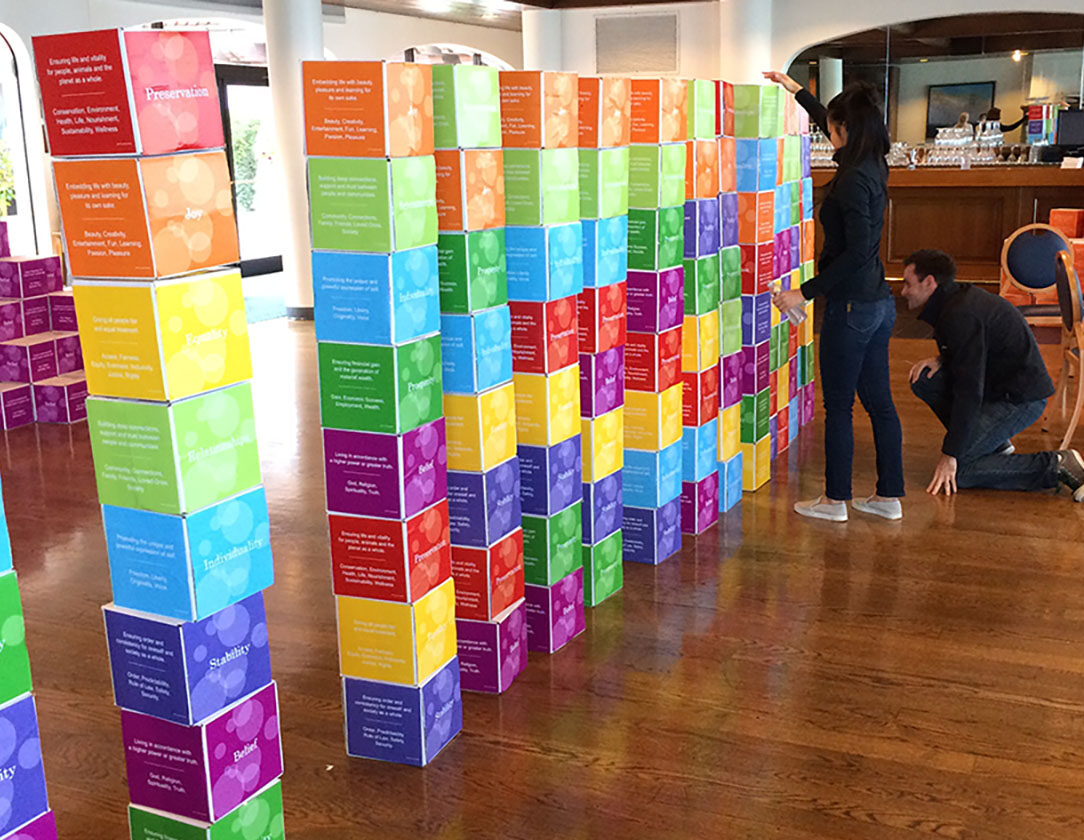 Purpose & Values Definition
Don't define your company by what it does. Discover why it does it. With a clear and true purpose statement and values, your company gains a north star that can guide decision-making for everything from your future strategy, to customer experience, to team hiring.
Learn what really matters from tenured employees, leaders, and other stakeholders
Discover your organization's purpose
Discover your organization's unifying values
Define behaviors with which employees can embody the organization's values
Align leaders on the purpose, values, and behaviors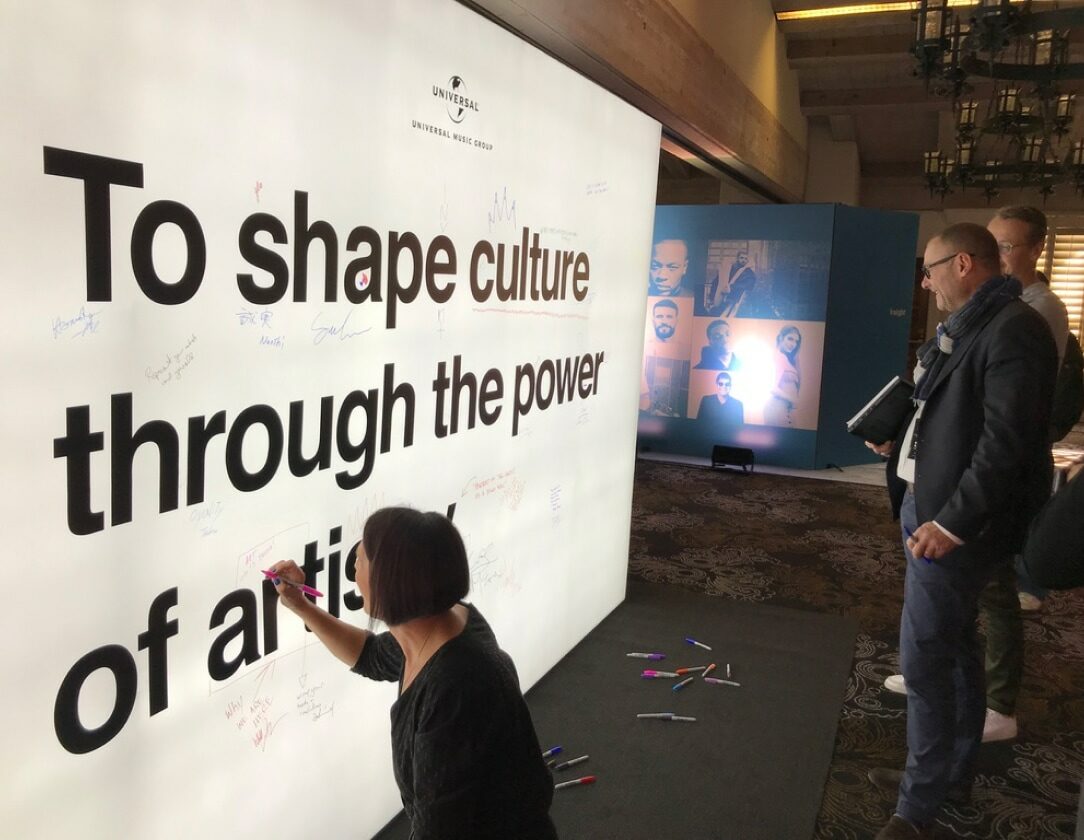 Key Differentiator Identification
For any new growth initiative you want to take on, it's important to start with what makes you great. What sets you apart in the eyes of people inside and outside your company? Once you know what has made you win so far, you can come from a place of strength.
Gain insights from customers and other stakeholders about your competitive advantage
Get really specific about what's your differentiator; the thing that other companies can't say
Prioritize the advantages that help you win in the market today
Define your secret-sauce