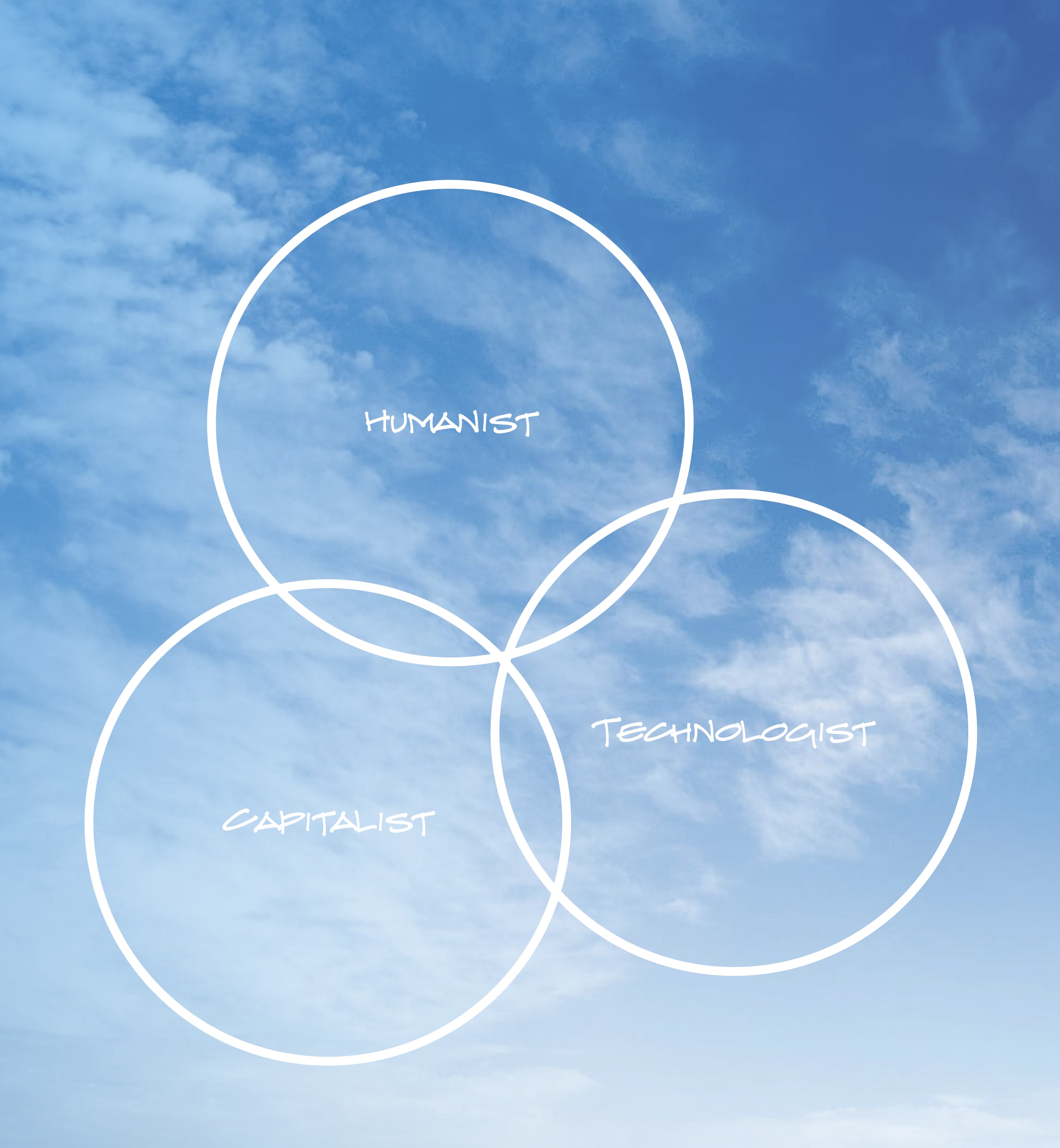 Storyteller

Tinkerer

Banker

Salesperson

Social Scientist

Dealmaker

Accountant

Financier
Artisan

Coach

Doctor

Data Scientist

Journalist

Photographer

Teacher

Strategist

Scientist

Lawyer

Developer

Athlete
Psychologist

Hacker

Musician

Advisor

Designer

Engineer
Chef

Performer

Coder

Manager

Investor

Inventor
Writer

Maker

Experimenter

Entrepreneur

Marketer
Analyst

Planner

Architect

Artist

Innovator
Capitalist

Humanist

Technologist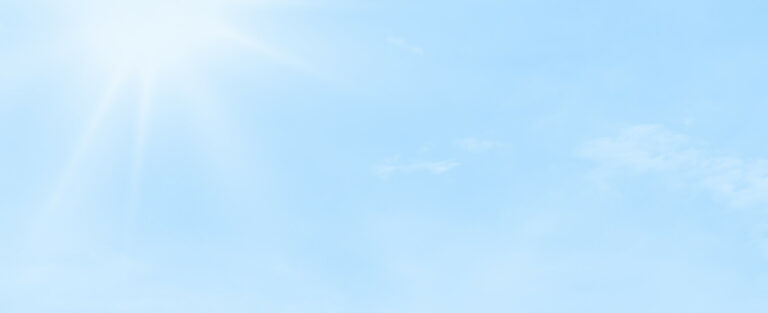 I love Jump because it's filled with smart, passionate and fun-loving people who are dedicated to helping each other learn and grow. Whether it's the CEO or a fellow strategist, everyone is committed to your personal and professional growth, and makes sure you have fun along the way.

Mazen Loan Jumpster
Innovation Strategist
Jump is a place where I get to solve problems I never expected; a place where I get to connect with teammates that are passionate, caring, and smart; a place where the time simply flies by and an hour feels like a minute. I feel incredibly lucky to work at a place like this and know that the lessons I'm learning here are helping me become the person I want to be at work and beyond.

Lauren Pittock Senior Innovation Strategist
I've been exposed to variety of design challenges and business problems to solve alongside super smart teammates and clients. I'm grateful that I get to create meaningful strategies and solutions that are grounded in empathy with people.

Tyus Pettis Jumpster
Innovation Strategist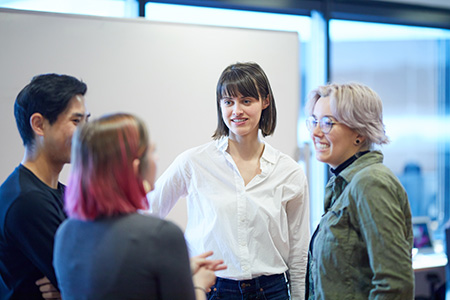 How to get hired at Jump.
It's hard to get hired at Jump. We have less than a 2% offer rate. Here's what matters matters most to us.
Know your why.

What's your story? What led you to this moment? Why Jump specifically? We're curious people and love to hear stories. We genuinely want to get to know you and why you're interested in Jump, not your accomplishments in chronological order.

Bring your whole self.

Many of us distinguish between our work selves and real selves. At Jump, we ask people to draw from all of their experiences, reflect on their learnings, and challenge themselves to grow. To do that, there needs to be just one you. Come as you.

Share your thought process.

Rather than rely on your resume, we like to see demonstrated skills. You don't have to have perfect answers, but we do want to hear how you're connecting the dots and what you're picking up on during the interviews.

Ask questions.

We're learners, not knowers. We're really good at asking the right questions and learning our way through a problem. Plus, we get really excited when someone makes us really think. Show us that you're a learner.