Many businesses resort to marketing firms to generate mission statements that quickly fall flat. These initiatives fail when businesses aren't truly able to articulate their purpose—their reason for existing in the world beyond making money. Here's how to uncover a purpose that is authentic and worth the investment.
Many companies feature their mission statement—their corporate vision—on their websites. But these don't often articulate an organization's greater "why." And that "why" can be a massive unlock to growth, if done right.
In today's world, people don't just buy things, they buy into things. Most leaders today already see this shift in a new generation of consumers who vote with their dollars and among top talent and employees who prioritize finding meaning in their work. In this environment, companies are liable to pay a price for perceived inauthenticity or cowardice. When alternatives abound, people want companies to tell them why they should choose them. To navigate this market shift, companies need to articulate a clear and expansive reason for the company to exist beyond just making money. They need a clear purpose.
So why are so many companies struggling with their "why?"
It's not for a lack of effort. They're hiring marketing firms that customer-test their way to a nice-sounding but hollow purpose statement—or push buzzy ESG initiatives that aren't tied to a bigger strategy. Ultimately, these efforts fail to resonate with employees or convince customers because they aren't an intrinsic part of a company's identity, strategy, and operations.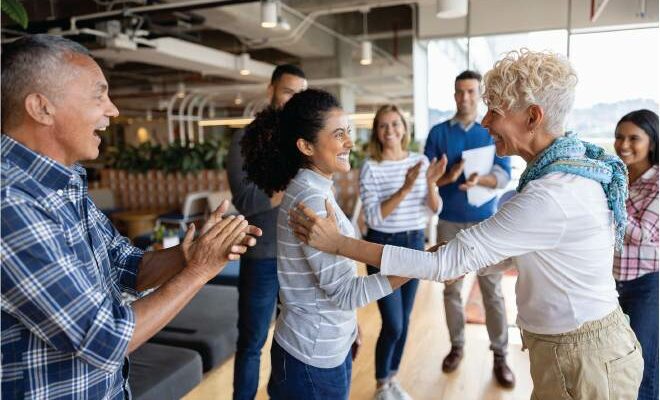 Oops! We could not locate your form.
When the right purpose is activated, it provides a strategic filter for decision-making and a north star in times of uncertainty. Think of Patagonia's founder proclaiming that the company's profits will be used to "protect our home planet" as opposed to enriching shareholders. Or Harley-Davidson's championing the "timeless pursuit of adventure" and "freedom for the soul" creating a deep tribe of riders.
The trick to unlocking purpose is to start by focusing on articulating what makes you great. It may seem simple and yet, leaders today are often taking quite the opposite approach.
Read the full article on Fast Company.