As inflation eats into spending habits, it's going to take a lot more than free coffee to win your customers over. Colleen Murray, explains in Entrepreneur what it means to build a purpose-driven loyalty program that resonates with a new generation of shoppers.
Chances are your loyalty program is failing. While north of 80% percent of Americans are enrolled in them, most are used once or twice and then forgotten.
Customers are finding that what's intended as a perk has evolved into work. Points programs have become so freighted with varying rules, conditions and tiers that they're too complex to navigate and too confusing to see the value.
Still, with inflation eating into spending habits, companies may be tempted to pull back on some loyalty awards until better days arrive. However, now is the time to go full steam ahead. During times of economic tumult, shoppers are more likely to change brands. The smart companies are winning them over by going beyond points to connect on a deeper, more lasting level.
The limits of a discount
The loyalty program was born from the recession of the early 1980s when American Airlines launched its frequent flier initiative. AAdvantage now generates nearly $3 billion a year.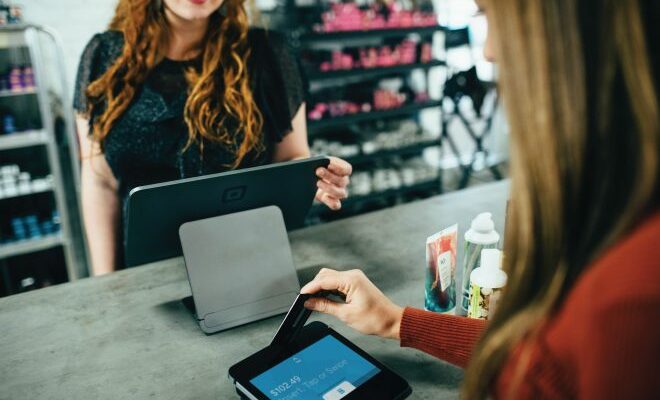 Oops! We could not locate your form.
Starbucks started its program as the economy cratered in 2008. Fifteen years later, it's gone from rousing success to public backlash over to its own points struggles. Due to rising costs, Starbucks and Dunkin' hiked the points required to earn a free drink, bringing instant fire from social media. Boston Public Radio summarized the outrage when it asked its listeners, "How are you handling this catastrophe?"
Read full article on Entrepreneur.