Customers and employees increasingly want companies to have purpose and values that align with their own. But recent controversies prove that companies that try to appeal to everyone end up appealing to no one. Dev Patnaik explains in Forbes what those companies are misunderstanding about purpose and how they can become truly purpose-driven.
If there's one thing corporate leaders hate, it's the prospect of losing money. And loss is what they see when they survey the recent wreckage of companies that took a stance on social or political issues.
First, there was Bud Light, whose recruitment of a transgender social media influencer backfired spectacularly. A consumer boycott cost it almost $400 million in sales and its throne as the No. 1 beer in America. Then, Target faced a backlash over its Pride Month collection that featured LGBTQ+ merchandise, contributing to a $1.25 billion sales drop from a year earlier. And let's not forget how Disney got caught in the crossfire over Florida's "Don't Say Gay" bill, first getting slammed by progressives for its silence and then getting slammed by conservatives for opposing the law.
Behind closed doors, executives have confided to me they feel anxious and exhausted. While their employees increasingly demand that they take a stand, the market has demonstrated the danger of doing it poorly. For many leaders, trying to be a purpose-driven company offers nothing to gain and everything to lose. Their natural conclusion is that they should just batten down the hatches and focus on the business of doing business.
Unfortunately, that's no longer an option.
In an increasingly polarized world, customers want the products, services, and experiences they're buying to reflect their values. They're not just buying things, they're buying into things. Similarly, employees want to work at companies that share their core beliefs, and they're getting more vocal and rebellious when that isn't the case.
In the age of transparency and authenticity, it's more critical than ever to know what you stand for. And here's the beautiful little secret: when you do it right, it's actually more profitable, too. Forthcoming research by my colleagues at Jump Associates shows that purpose-driven companies have achieved vastly superior stock market returns in the first 20 years of this century compared to less purposeful (but still great) industry peers. The results are astounding—purpose-driven firms achieved a 5x return advantage over the S&P 500 index and a 3x premium over leading peers.
So why are so many companies running into trouble?
It's because many fundamentally misunderstand what being purpose-driven means. And when folks in the organization are left to their own devices or unclear on what's most important, it's no wonder we're all one misjudged tweet or ill-advised marketing campaign from getting canceled.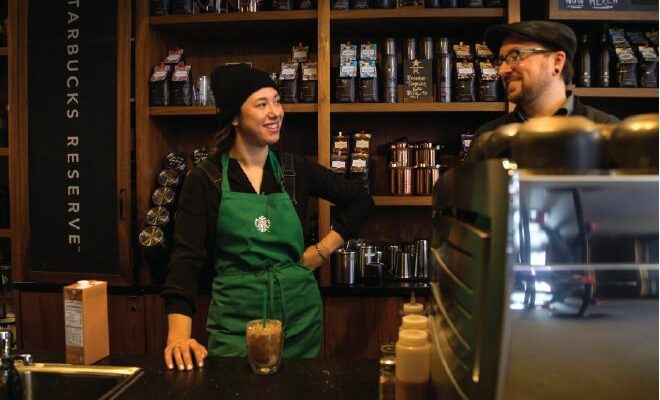 Oops! We could not locate your form.
Let's start with what purpose-driven is not. First, being purpose-driven isn't always about saving the planet or feeding the children. Either may be the greater cause of some companies—Patagonia comes to mind—but they need not be the purpose of every company.
Being purpose-driven also isn't just about adopting environmental, social, and governance (ESG) or diversity goals. To be sure, it's a good thing to not pollute the groundwater around your factory or only promote white men. But such initiatives are increasingly table stakes. They provide little in the way of a real payback beyond risk mitigation.
Read full article on Forbes.