As the recent rise of Generative AI has proven, the cost of missing out on something truly transformative is enormous. Dev Patnaik provides strategies for leaders to evaluate which new technologies they should focus their organizations on, and which they should ignore.
I recently struck up a conversation with a hedge fund manager who told me his firm was focused heavily on mobility. I naively assumed he'd been betting on the rise of autonomous vehicles.
"No," he said. "They're just not ready for prime time. We've made a lot of money shorting them."
His response is a good reminder for company leaders that, when it comes to emerging technologies, not every shiny new thing is going to be the next big thing.
Every decision maker now is facing a disorienting blizzard of news and opinions telling them to embrace new technology or risk falling into irrelevance. Many tell me they've never been this anxious and confused about which technologies to focus on.
Breathless Predictions Abound
The march of technology never stops but there are times when it seems to accelerate with an "everything everywhere all at once" intensity. In the past few years, we've seen the rise of concepts like the metaverse, web 3.0, blockchain, the internet of things, and virtual reality, all accompanied by breathless predictions of how they could transform our lives and the whole economy.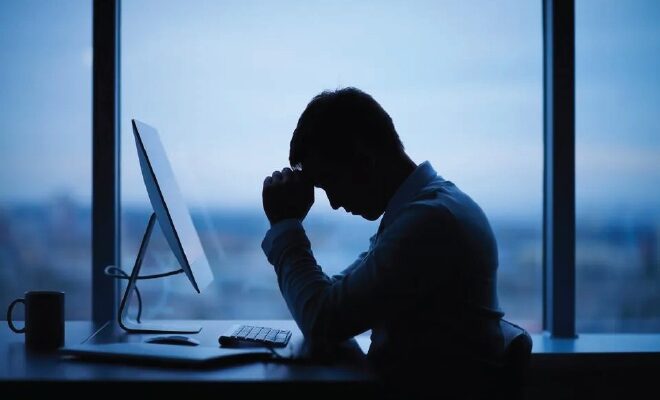 Oops! We could not locate your form.
Lately, the emergence of vastly improved generative AI has triggered an avalanche of advice on how companies should be using machine-learning tools to change the way they do everything.
The truth is that some of these technologies will matter a lot to a business, and to others it won't matter at all.
Read full article on Forbes.