Whether selling sneakers or streaming services, marketers need a tribal strategy. The article outlines how brands can harness passionate communities of consumers to drive growth.
The keenly awaited prequel to Game of Thrones is out and fans are in rapture. But how much of that joy stems from the quality of the new show, and how much from viewers being able to bond with one another over their favorite franchise again? I would argue that much of it comes from the latter–they're energized because their "microtribe" has been reunited.
Microtribes—communities formed around passionately held niche interests—are everywhere you look these days. They're shifting consumer behavior, disrupting industries, reshaping society and playing havoc with our political system.
Any company that wants to stay relevant needs to be thinking about what this trend means for their future and how to get ahead of it, or risk being left behind.
Why is this so relevant now? Tribalism has driven human behavior ever since rival groups of hunter-gatherers formed on the African veld millennia ago.
Yet the explosion of choice and access brought about by the internet has supercharged this innate tendency in a mere two decades.
The result is an ever-increasing fragmentation of society as people select their groups and tune everything else out, a process that social media algorithms reinforce and accelerate. Whatever you identify with—vegan bodybuilding, 1990s K-pop or being a transgender Republican—there's a microtribe for that.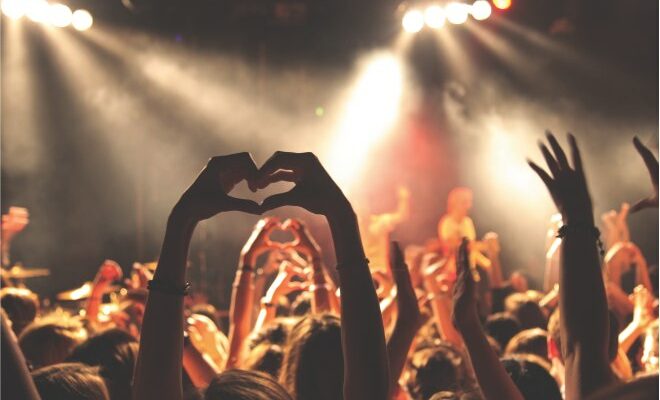 Oops! We could not locate your form.
Sneaker-maker Brooks Sports, for example, went from the edge of bankruptcy to being a leading brand by adopting a laser focus on a single tribe—runners. CEO Jim Weber jettisoned all of Brooks' sub-$80 "barbecue and lawn-mowing" shoes and threw everything at winning the trust and appreciation of the passionate runner community. Last year, Brooks scored record revenue of more than $1 billion.
Read full article on AdAge.