The idea of corporate purpose is now under sustained attack by business traditionalists, activists, and cynics. It's never been more important to have a convincing case for change. This article provides a solid argument for leaders to continue on the purpose-driven path, showing that there's greater risk in ignoring purpose.
Two of America's most iconic companies have reached inflection points that say everything about the pressures facing businesses today.
At Starbucks, Laxman Narasimhan is taking the reins as CEO after a six-month transition time. Not by doing standard executive onboarding, but by getting trained as a barista. Apart from getting "really good at coffee," Narasimhan said he gained a deep understanding of the company's culture at a time when it's facing staff discontent and a drive for unionization.
Meanwhile, Disney is confronting a renewed attempt by activist investor Nelson Peltz to gain board seats in a battle for the company's soul. After a challenging period in which its stock price slumped and it became embroiled in a culture war, Peltz essentially wants Disney to get back to the business of business.
Both Starbucks and Disney are microcosms of a larger moment in American business right now. Having spent several years embracing the idea of a larger purpose beyond just shareholder return, many companies have been met with consumer boycotts, employee revolts and media fiascos. Leaders are wondering if they need to just get back to business as usual.
If you're like me and you believe that companies can have a greater impact on the world, you should be paying attention right now. The idea of being purpose-driven is on the bubble.
The Three-Pronged Assault On Purpose
The idea of corporate purpose is now coming under sustained attack from three sides.
In one camp, you have business traditionalists like Peltz. Every time a company stumbles into a controversy, the traditionalists argue that purpose is a distraction from the fundamentals of market performance. They ignore the possibility that being purpose-driven might actually improve business performance.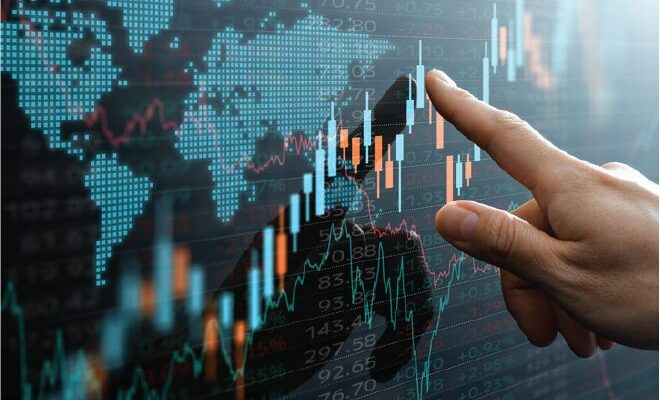 Oops! We could not locate your form.
At the other extreme are those (usually progressive) activists within employee or consumer groups who demand that a company wade into every issue in the way that they personally agree with. This drags companies into the kind of culture war battles and consumer boycotts that hit Bud Light and Target this year, opening companies up to accusations of being too "woke."
Then you have the cynics. This includes the consultants and branding agencies who see the idea of purpose as an excuse to come up with snappy taglines and trendy campaigns that have little to do with a company's true identity. It also includes the investment funds who slap a vague ESG label on their latest offering, despite a lack of any proof of improved performance. It seems like there's a new study every few weeks showing that returns on ESG funds, for example, have disappointed.
Read full article on Forbes.