REI's decision to close its stores on Black Friday and encourage shoppers to explore the outdoors isn't a savvy marketing campaign, but an example of an Iconic Move: an authentic, courageous expression of the company's purpose and values. In his latest Forbes article, Dev Patnaik shows how true Iconic Moves, despite costing companies something in the short term, set them up for long-term success.
The annual Black Friday ritual of deal-hunting is upon us—and those bold enough to venture out to stores may face an even more stressful experience than usual, if only because there are simply fewer stores to visit. Expect crowds, lines and even brawls.
But there's one retailer that will be blissfully quiet the day after Thanksgiving. REI will be closed. Since 2015, the outdoor gear provider has made the decision to close its 181 U.S. stores, along with its distribution locations, call centers and headquarters on Black Friday. Instead, it encourages its customers and employees to spend the day in the great outdoors, far from malls and online sales, in observance of what it calls #OptOutside day.
REI's bold decision to swim against the Black Friday tide is a brilliant example of an Iconic Move. These are moments when a company puts a stake in the ground to define what it stands for in a way that captures public attention and sets its course for years to come. Often, that kind of move comes at a near-term hit to sales and profits. But there's a longer payoff to a great Iconic Move.
An Iconic Move is a powerful way to demonstrate to employees, customers and the broader world that your business has a purpose that's bigger than just making money—and that's more important now than ever.
At a time when people seek to align their personal values with where they work and who they buy from, companies that find a genuine purpose and put it into practice are outperforming their peers financially—as my colleagues and I at Jump Associates demonstrated in a first-of-its-kind report released in October.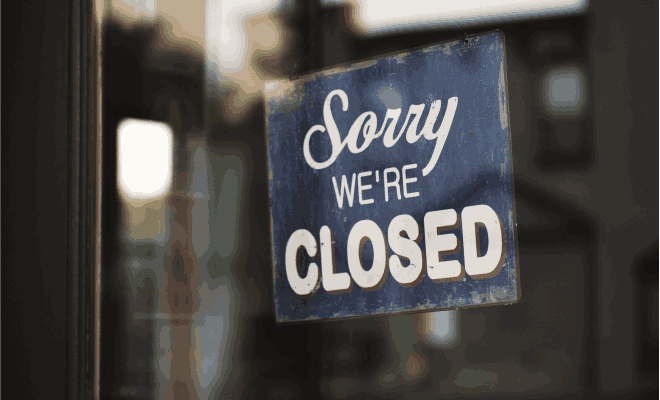 Oops! We could not locate your form.
An Iconic Move needs to be an action rather than just a message—a concrete step that provides clarity at a time when consumers and employees alike are drowning in a sea of corporate platitudes and cynical marketing campaigns.
And like REI's #OptOutside day, an Iconic Move almost always costs the company something in the short term while setting it up for outsized success over the long haul. Significant benefits accrue over time in the form of greater customer and employee loyalty, as well as greater clarity and focus stemming from a company's purpose.
Read full article on Forbes.