Economic uncertainty calls for strategic action, not just contraction measures. Dev Patnaik explains in Forbes how senior leaders can keep their organizations future-focused and invested in the right growth initiatives.
Leaders aren't alone in feeling more than a little disoriented. After an optimistic start to the year, economic headwinds are building once more as inflation remains stubborn at about 6.4%, higher than the 3.3% long-term average. And that doesn't even consider what's happening with banks. The turbulence is prompting CEOs to cut jobs and clamp down on other spending.
Given the atmosphere, it's easy to get the wrong message and overcorrect. Yet, the medium-term market outlook still looks good and many CEOs view current business streamlining as necessary to better prepare to move forward with new growth initiatives.
Sure, Microsoft announced 10,000 job cuts in January, but that follows 75,000 hires in the last three years. And the new layoffs come at the same time the company is boosting its OpenAI investment to $10 billion. There's a similar situation at Disney, where layoffs are happening at the same time as investment.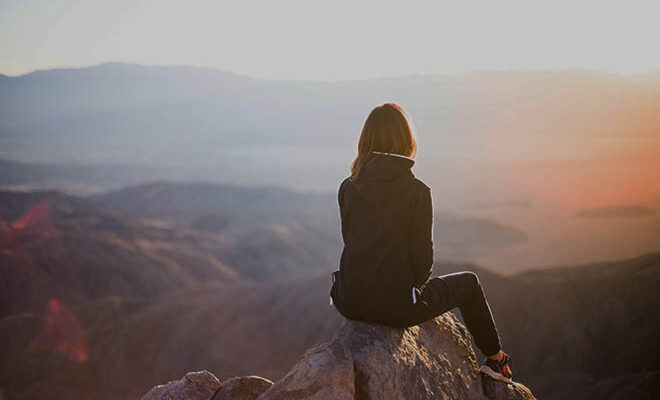 How to Manage Through the Current Gloom and Doom
download, save, share
Oops! We could not locate your form.
Savvy leaders shouldn't confuse near-term cost-cutting with a major retrenchment. Instead, you need to focus on streamlining your present business while still building for the future. That's true for CEOs as well as everyone up and down the org chart.
Read the full article on Forbes.